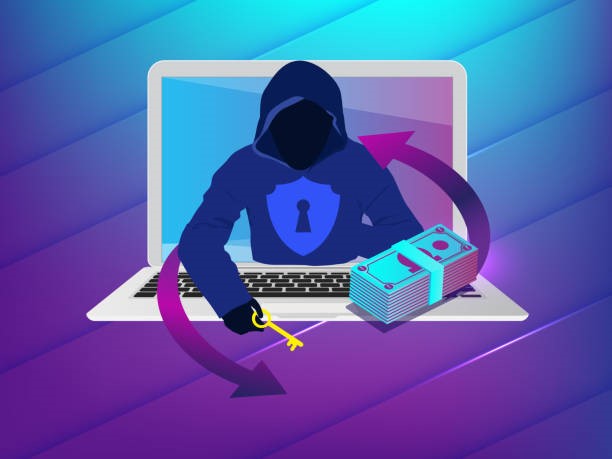 Accenture gets hit by Lockbit Ransomware
Accenture becomes the latest victim of the LockBit ransomware gang, where some of its confidential information was released.
Accenture claims that they identified an irregular activity in their environments through their security controls and protocols. So they promptly contained the attack along with isolating the affected servers. The company also stated complete restoration of the affected systems from backup. Despite the claim, security observers say that they have seen the organization's confidential information made public, where more is expected to come too.
Accenture PLC is committed to providing management and technology consulting solutions. The Company offers a range of specialized services to a global pool of customers. With the ransomware hit, the name definitely stole the limelight.
Also read: GIGABYTE gets hit by ransomware
The CEO of LAN Infotech, Michael Goldstein, in regard to the attack, highlights that Accenture holds a good reputation in the market and is believed to spend a huge amount of resources on security. But since their scope is huge, therefore the underlying challenges associated with an attack make it difficult to overcome.
The Lockbit ransomware group appeared on the threat set in September 2019. Their past victims include the Press Trust of India and Merseyrail. The gang introduced LockBit 2.0 in June this year, advertising to hire new partners. Emsisoft, which is prominent for decrypting ransomware attacks for data restoration, states that LockBit boasts of the fastest data exfiltration through a data theft tool, StealBit, where100 GB of data from infected systems can be downloaded in just 20 minutes.