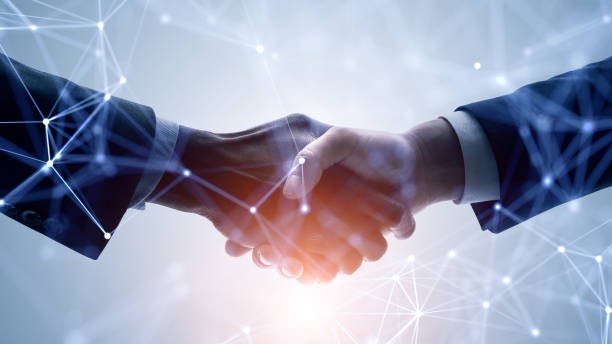 Anchoram Consulting partners with HackDev
Anchoram Consulting, based in Canberra, announced its strategic partnership with India-based Cybersecurity services entity, HackDev Technology.
The association will enjoy the sharing of knowledge, intellectual property and resources, and working together on joint engagements by both companies. This is deemed as a match made in 'cyber-heaven' by the leaders of both firms.
Anchoram Consulting, founded by senior professionals, serves in the field of security, technology, and risk management. This business relationship will empower the company through HackDev's security testers, enabling it to deliver a testing scale to its customers in Australia. Anchoram Consulting Chief Executive Officer, Glenn Ashe also highlighted that this partnership would give them a force multiplier for their services in cloud–testing.
Hackdev Technology is committed to provide the best cybersecurity solutions to uplift businesses' digital infrastructure. This collaboration will add value to Hackdev Technology's business offerings. It will get hold of Anchoram Consulting's capability in security, governance, IT leadership, risk management, and data & information. HackDev Technology's Director and Co-Founder, Rakshit Tandon, also pointed out that this will add to their consulting services for corporate customers as well as their education and training arm.
The deal aims to facilitate both the firms involved in enhancing their cybersecurity practices. As per Purplesec, Cybercrime is up by 600% due to the COVID-19 pandemic. All countries are under the threat of attacks, and Australia and India are no exception. As a result, many organizations have stepped forward in this arena, initiating long-lasting relationships to take experts and specialists on board to get unmatched support in their business expedition.
One more aspect is the comfort that this partnership brings for both the COO and CIO of Anchoram, Harpreet Cheema, and Harman Khairais, as they both belong to India and worked there before they settled in Australia. Both these leaders played a key role in setting up the business partnership. They also added that the Comprehensive Strategic Partnership (CSP), as announced by the Prime Ministers of both countries, inspired them to undergo this alliance in a mission to take the India-Australia relationship a step further.