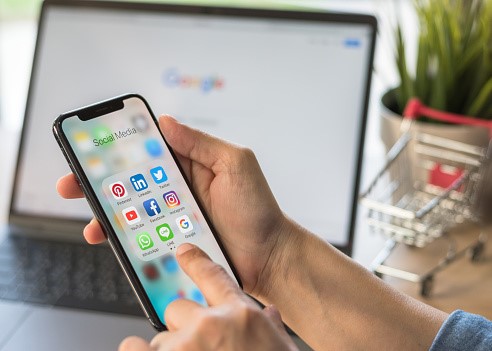 Apple wants apps to ease the process of deleting user accounts
Apple pointed out that all iOS, iPadOS, and macOS apps that enable users to make an account should also facilitate terminating user accounts in a convenient manner.
Apple highlighted that the requirement is applicable to all app submissions beginning from January 31, 2022. The iPhone maker urged developers to review the laws of maintaining data, and to make sure their app explains what data is collected, the way to collect it, the use of that data, and the data retention policies.
It is worthy to note that Apple only encouraged a facility for users to delete their accounts from within the app. While this can be done in a convenient manner, apps can do it their way, which means that they can redirect users to a website or persuade them to send an email to remove their information.
Also Read Apple releases emergency security updates for vulnerability facilitating spyware
Earlier in June, Apple announced updates to App Store Review Guideline 5.1.1. The aim was to give users more control over data collection, its usage, retention, and deletion of personal data. As per the changes, the app developers need to include a link to their privacy policy that explicitly states the kinds of data that are being gathered, the mode of collection, and its usage.
The development also came after the iPhone brand brought back the Report a Problem link to App Store app pages, allowing users to report concerns with the apps to combat fraud and highlight other quality matters. The feature is currently available for specific countries, including Australia, Canada, New Zealand, and the U.S. There are plans to expand this to other counties in the future.