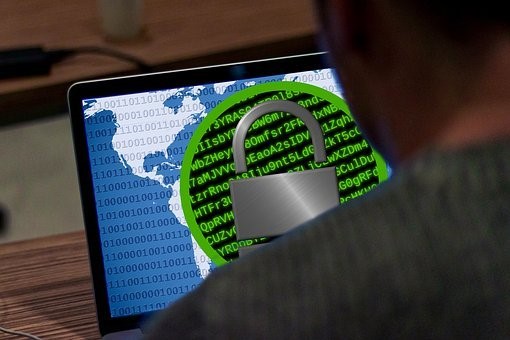 ATV faces ransomware attack
The Silicon Valley venture Capital firm, Advanced Technology Ventures underwent a ransomware attack in July, allowing the attackers to steal Private Investors' as well as Limited Partners' (LPs) personal information.
According to the firm, financial data on two servers was encrypted and exfiltrated in the attack. This included information such as names, contact numbers, email addresses as well as social security numbers of investors.
ATV claims the group to have used the double extortion tactic after stealing the data. According to this method, the attackers ask the victims to pay ransom to decrypt the files, and in case they fail to do so, they threaten to publish it online.
Advanced Technology Ventures, an American venture capital firm, has $1.8 billion-plus in capital under management. It dates its inception to 1979 and since then invests in Information Technology, healthcare, and cleantech companies. ATV's offices are operating in Waltham, Massachusetts, and Palo Alto, California.
Looking at the nature of the attack, it is important to understand the structure on how the venture money works. The venture capital firms chose to keep the information of their LPs confidential, apart from a few agreed-upon names. It's a practice to hold back the information of who is backing them, while the investors also might not want to disclose their investment plans.
So this ransomware attempt disrupted the operating arrangement of ATV. As of now, ATV states that it does not have any information on fraud or misuse of data in this regard, and they have notified the FBI of the same. They have incorporated practices for employees to change their access credentials. Moreover, they have taken measures to improve security on their network to avoid any such incidents in the future.