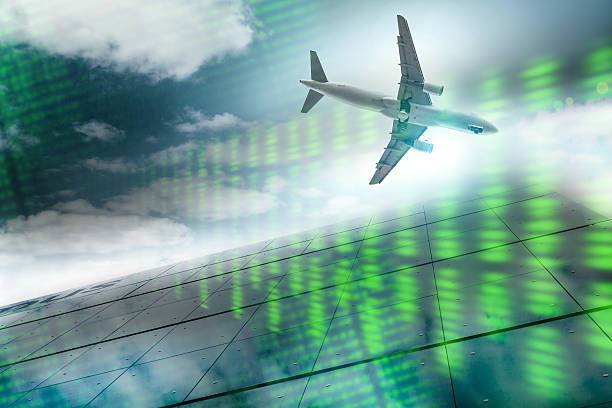 Bangkok Airways becomes the victim of cyberattack
Bangkok Airways suffered a data breach that might have resulted in passengers' personal information compromise. The investigation is underway, and it has been found that customers' data, including their names, addresses, passports, and credit information, may have been compromised due to unauthorized access to its information system. A ransomware gang has also taken the responsibility and threatened to expose the information if the payment is not made.
The investigation is being carried out with the help of a cybersecurity team, and Bangkok Airways claimed that it is analyzing the matter on an urgent basis to identify the compromised data and the passengers affected through the attack.
Launched in 1968, Bangkok Airways is based at Suvarnabhumi Airport (BKK) and offers flights to more than 30 destinations in Central Asia, East Asia, and Southeast Asia.
The carrier has reported the case to the Royal Thai Police and continues to inspect the degree of the breach. The cybercriminal group using LockBit ransomware took responsibility of the attack and threatened to publish 103GB of information if the ransom is not paid on time.
Also read: Accenture gets hit by Lockbit Ransomware
Bangkok Airways also said that attack has no impact on their operational or aeronautical security systems. The airline also stated that it is taking appropriate measures to boost its IT systems.
In light of the attack, the airline recommended its customers to be watchful for scammers and ensure the security of their personal information, including changing passwords in their banks too. Passengers were also asked to contact the airline if they feel that they have been affected by the breach.
Moreover, Bangkok Airways warned its passengers of scammers that might pose as airline employees to carry out phishing attacks. The airline clearly mentioned that it would not contact anyone to provide their credit card details for similar requests.