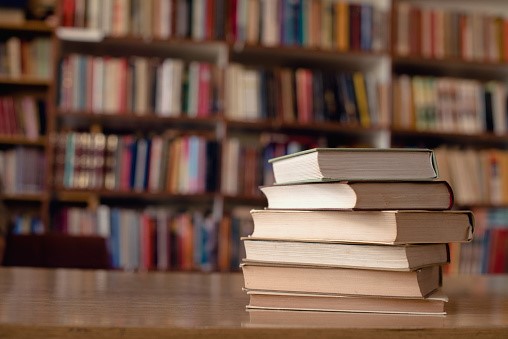 Boston Public Library experiences cyberattack
A statement by the Boston Public Library revealed that it was hit by a cyberattack earlier during the week that crippled its computer network. The library also posted on its website that there is no evidence of any sensitive data compromise.
The Boston Public library was founded in 1848. It is the oldest large municipal library in the nation. The statement highlighted that the library experienced a systemwide technical outage as it underwent an attack. This led to a halt in public computer and printing services, along with some online resources.
It was further stated that to overcome the impact, the affected systems were immediately taken offline, and proactive measures were taken to segregate the issue and close down network communication. Moreover, it has been specified that there is no evidence of sensitive employee or patron data disclosure.
Also read: Ransomware hits Isle of Wight Schools
The Library's Information Technology department has teamed up with the mayor's Department of Innovation and Technology to restore services. Law enforcement has also been contacted.
Despite the attack, the central branch, along with around two dozen neighborhood branch locations, are operating where employees are checking out books manually.
The library's chief technology officer, Kurt Mansperger, expressed regret and apologized to the customers for any inconvenience caused through the outage. He thanked the patrons for their patience as their team and law enforcement executives restore the digital services and eliminate the potential of future attacks.
The library president, David Leonard, emailed the employees assuring that the issue was not caused due to staff negligence or error. He pointed out that the data lost permanently due to the attack needs to be rebuilt. He also stated that the extent of this attack is still being gauged and claimed it to be a bad one.