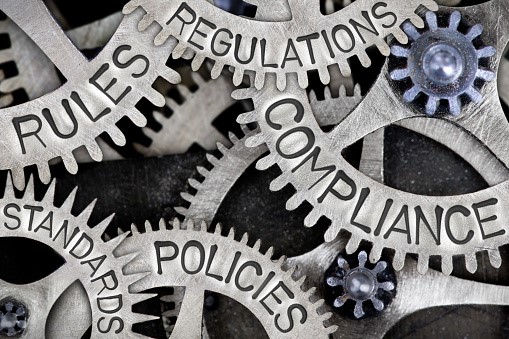 Centre releases guidelines for a secure power cyber ecosystem
The central government introduced cybersecurity guidelines in the power sector to create a secure power cyber framework.
The statement by the ministry of power highlighted that the Central Electricity Authority has set up Guideline on Cyber Security in Power Sector to be followed by all Power Sector utilities to develop cyber-secure eco-system
It added that this was the first time that a detailed guideline has been framed on cybersecurity in the power sector. The guideline lists the required actions for cybersecurity readiness along with various utilities.
The standards have been devised after detailed discussions with stakeholders and ideas from cybersecurity experts. These include CERT-In, NCIIPC, NSCS, and IIT-Kanpur. It also involves inputs received through subsequent deliberations in the power ministry.
Also Read CSA launches a series of tool kits for enterprises
Moreover, it added that the guideline lays down a cyber assurance outline, supports the regulatory framework, puts in place techniques for early warning of security threats, vulnerability management, and response to security threats, and protects remote operations and services, along with many others.
The rules are applicable to all liable entities as well as system integrators, equipment manufacturers, suppliers, service providers, and Information Technology hardware and software OEMs involved in the Indian power supply system.
The guidelines require ICT-based procurement from trusted sources and trusted products. In a case otherwise, the product has to be tested to identify malware or trojan before using it in the power supply system network.
The guideline supports research and development in cybersecurity and opens up the market for creating cyber testing infra in the public and private sectors of the country.
The Ministry also pointed out that the CEA is also working on cybersecurity rules, and these cybersecurity guidelines are the originator of the same.