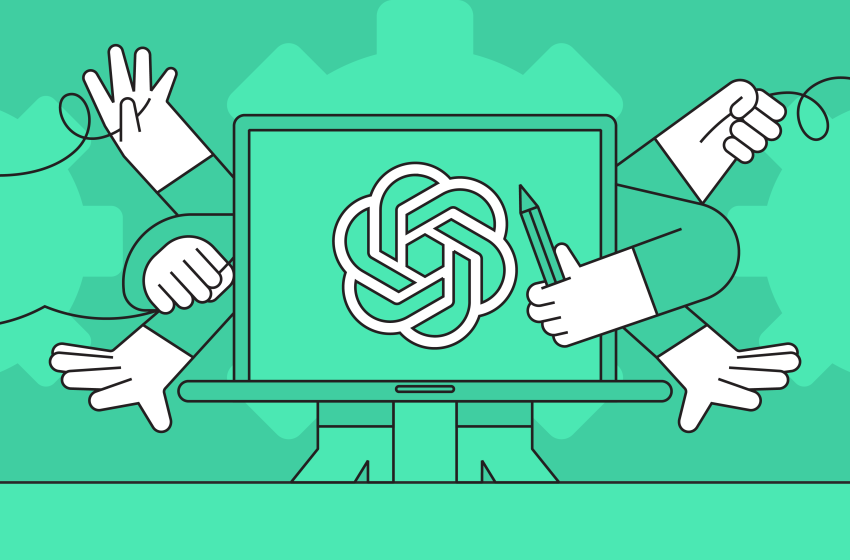 ChatGpt-Based IOS and Android Apps are Ripping Off Users.
A Captivating Report Reveals Unexpected Strategies to Engage Android and iOS Users related to the Usage of ChatGpt
The CyberSecurity company Sophos report had his say on this topic that Several ChatGPT-based apps on Google Play and Apple App Store have almost no functionality, yet heavily charge users, earning the developers millions.
Researchers refer to a certain category of "snake oil" apps as "fleeceware," asserting that the apps advertise paid features that are actually free. They force users to pay exorbitant membership fees or employ obtrusive advertising techniques, making the programs useless.
Sean Gallagher, a principal threat researcher at Sophos, said: "They're banking on the fact that users won't pay attention to the cost or simply forget that they have this subscription. They're specifically designed so that they may not get much use after the free trial ends, so users delete the app without realizing they're still on the hook for a monthly or weekly payment".
These apps' creators deliberately give their works SEO-friendly titles like "Chat GBT" in order to boost their software's visibility on Google and Apple's app stores. Researchers claim that although the Chat GBT software costs users between $10 per month and $70 per year, it has the same functionality as OpenAI's free version.
Researchers says that:""The iOS version of Chat GBT, called Ask AI Assistant, charges $6 a week or $312 a year after the three-day free trial and netted the developers $10,000 in March alone. Another fleeceware-like app, called Genie, which encourages users to sign up for a $7 weekly or $70 annual subscription, brought in $1 million over the past month".
These apps straddle the line between what Google and Apple consider appropriate for inclusion in their respective markets. However, fleeceware-like programs avoid detection since they don't attempt to access sensitive user information or get around platform security.
The report from Sophos claims that "And these apps not only generate cash for the underhanded developers but also enrich the platform owners through their cuts of app store sales—in the case of Apple, that's 30% in the first year and 15% from the second year."
While ChatGPT's core features are no longer free, OpenAI began providing users with a premium version of the app in early February. The free ChatGPT version is used by fleeceware apps, which advertise that they are also free to use but actually employ aggressive monetization strategies and charge recurring membership fees.
The report's authors said:" We have reported the apps we found to Google and Apple. Some we were investigating were pulled from the store before we could report them. Google has responded and removed some of the apps we found, and Apple has acknowledged our input on the apps though no action has been taken at this time."
The results of Sophos are not the first time that developers with questionable motives have attempted to capitalize on ChatGPT's success. For instance, Veriti security experts found that cybercriminals use the popularity of ChatGPT and Google Bard to spread the malware RedLine Stealer and siphon off personal information from users.
The pan-European law enforcement organization Europol, however, recently declared that it will begin interacting with stakeholders and holding workshops to inform them of the ways in which criminals may use ChatGPT and other LLMs for malicious ends.
If you found this article insightful! you can follow us on our LinkedIn and Facebook handles for more exclusive content like this.
Our Readers ALSO READ

Massive Data Breach Exposes Student Data