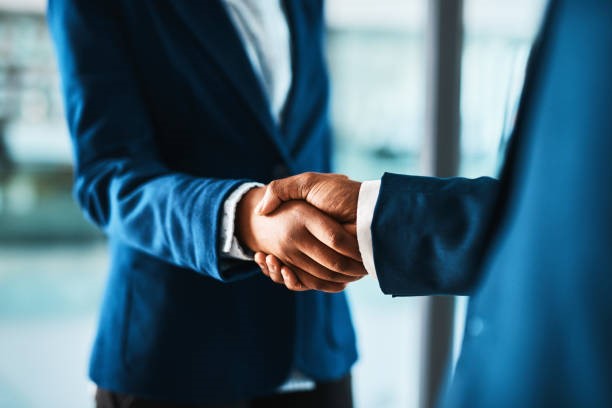 Check Point acquires Avanan
Check Point Software Technologies Ltd. announced the purchase of Avanan, the Israeli startup that specializes in cloud email security. The financial details of this association have not been disclosed. Israeli business daily Globes quotes the deal's value to be between $270-$280 million both in cash and stocks.
Avanan was founded in the year 2015. It has a cloud-native platform that is expert in identifying advanced attacks responsible for evading existing security tools. It also offers a multi-layer defense to solutions like Microsoft Office 365, G-Suite, and Slack. The company claimed that it serves 5000 customers globally and is into securing 2.5 million inboxes.
The firm highlighted that Avanan's technology would integrate with the threat prevention software abilities of Check Point. This is aimed at delivering a highly safe email security offering and will also protect remote workers from infected files, URLs, and phishing attacks.
Check Point also stated that with 95% of cyberattacks victimizing enterprise networks through phishing, the threat area for cloud emails is widening. It also highlighted that with the pandemic, the use of cloud office systems and other collaboration tools is on the rise leading to higher exposures and vulnerabilities.
Also Read: Revere Health under Phishing attack
Thus, this extension in threat needs new techniques to address email security as the traditional approach has failed to adapt to the cloud.
Check Point's chief product officer, Dorit Dor, said that many businesses are moving towards cloud-email platforms. Emails have become a successful route for attackers, so according to Dor, this partnership is a sure shot way to success as organizations are looking for ways for security in emails and collaboration suites.
She further added that Integrating Avanan into Check Point would help organizations upgrade legacy solutions with email security-as-a-service and will protect cloud email and collaboration suites from extreme attacks.
Gil Friedrich, Avanan co-founder, and CEO, also portrayed enthusiasm by stating that this integration will combine Avanan's in-class AI that detects email-borne attacks with Check Point Software's unmatched security skills and threat intelligence.