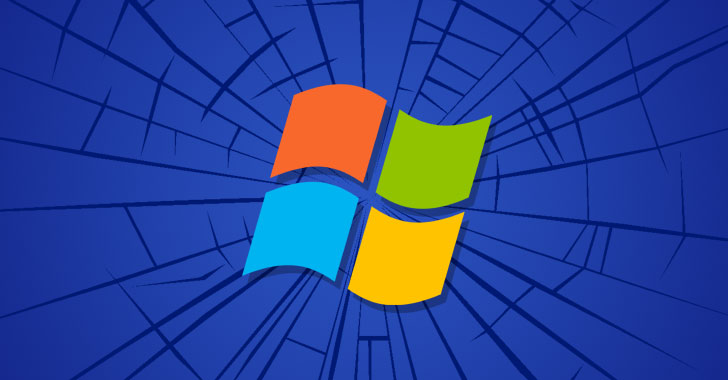 Critical Windows Vulnerability Exposed as Exploits Run Rampant
Microsoft Windows can be abused by the threat actors to gain elevated privileges on affected systems according to the details that emerged about a now-patched actively exploited security flaw in Microsoft Windows.
The vulnerability, identified as CVE-2023-29336, has a severity rating of 7.8 and relates to a flaw that elevates privileges in the Win32k component.
Microsoft disclosed this in a warning released as part of Patch Tuesday upgrades last month.
An attacker who successfully exploited this vulnerability could gain SYSTEM privileges
Jan Vojtek, Milánek, and Luigino Camastra, researchers for Avast, are credited with finding and reporting the problem.
Our Readers ALSO READ
The management of Windows and GUIs is handled by Win32k.sys, a kernel-mode driver that is a crucial component of the Windows design.
Numen Cyber has dismantled the Microsoft patch to create a proof-of-concept (PoC) exploit for Windows Server 2016, despite the fact that the specifics of in-the-wild usage of the weakness are now unknown.
The cybersecurity firm based in Singapore claimed that the flaw depended on the exposed kernel handle location in the heap memory to eventually get a read-write primitive.
Win32k vulnerabilities are well-known in history. However, in the latest Windows 11 preview version, Microsoft has attempted to refactor this part of the kernel code using Rust. This may eliminate such vulnerabilities in the new system in the future.
By highlighting the need for enhanced security capabilities and concentrating on OS-level security attack and defense capabilities, Numen Cyber sets itself apart from other Web3 security companies. Their goods and services provide cutting-edge responses to the specific security issues facing Web3.
Found this article interesting? follow our LinkedIn, Facebook, and Twitter handles for daily exclusive content like this.