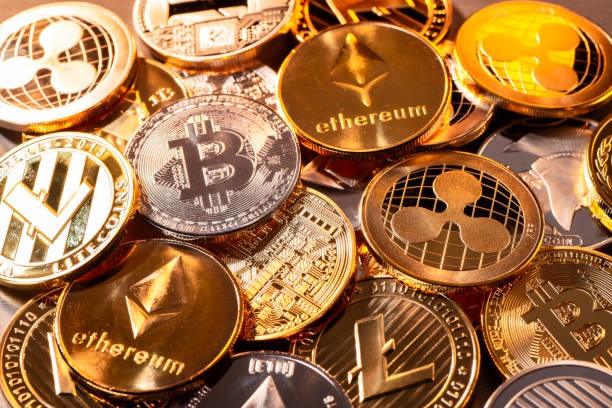 Crypto Exchange Bilaxy loses millions in hack
Cryptocurrency exchange Bilaxy becomes the target of a hack leading to the compromise of a hot wallet on its platform. This resulted in the transfer of more than $21 million in the form of 295 ERC-20 tokens to a single wallet on 29th August.
Investing.com claims this to be the 20th DeFi attack of this month. One of the tokens listed on Bilaxy, HOGE, stated that all its tokens on the platform had been moved to the wallet by the attacker, causing its price to drop 35%. As a result, Bilaxy transferred all the remaining tokens to a cold wallet to save them from compromise and closed down the website for system maintenance.
Withdrawals are put on hold for now, and the users have been asked not to transfer tokens either. The expected time for shut down is two weeks as it will take time to investigate the hack and build the system architecture again. Meanwhile, a specialist team is analyzing and trying to recover the stolen tokens.
Bilaxy is not the only one when it comes to such hacks. Just a few days ago cryptocurrency platform Poly Network faced an attack where hackers got hold of as much as $611 million worth of cryptocurrencies. Then let's not forget DAO Maker, who lost $ 7 million in DeFi exploit. This was followed by the hack of Liquid, which announced halting asset deposits and withdrawals after a security breach where its hot wallets were the target.
In light of all the cyberattacks, the White House announced a ransomware task force that promises around $10 million for information on hackers asking for bribes to return the assets stolen by them.
Ransomware attacks are rising with each passing day, and they will remain a disruptive force in the industry in the upcoming times too. These attacks are up by 148% due to the rise in remote work in the present pandemic era. According to Cybercrime Magazine, experts estimate that in 2021 a ransomware attack will occur every 11 seconds. The Biden administration considers this task force a priority after $70 million in crypto-ransom was sought by REvil before it disappeared.