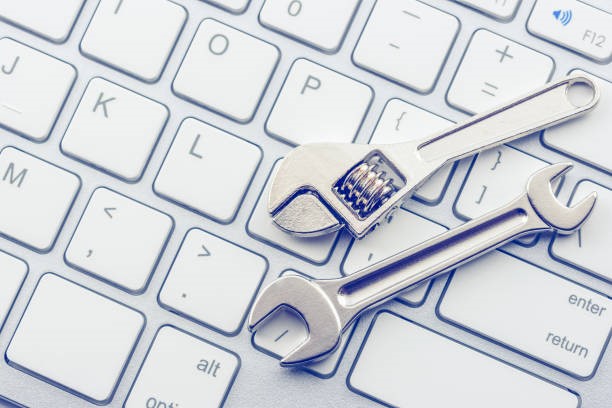 CSA launches a series of tool kits for enterprises
The Cyber Security Agency (CSA) has introduced a sequence of tool kits for Singapore-based enterprises, which is available on its website. These are aimed at providing guidance on cybersecurity issues to business leaders, SME owners as well as employees.
The launching is part of the SG Cyber Safe Programme introduced by Tan Kiat How, the Minister of State for Communications and Information.
Mr. Tan highlighted that businesses that have sought to grab digitization opportunities could have overlooked security, prioritizing functionality, and speed. This leaves them vulnerable to cybersecurity threats.
Mr. Tan stated that the rise in cyberattacks emphasizes on the importance of having appropriate cybersecurity practices in place to protect businesses when they go over the internet. However, this can get very challenging for small and medium business entities.
He also added that they are well aware of the fact that the pandemic has created a challenging business environment where firms are resource-stretched and are required to manage risks and uncertainties.
Also Read Arizona launches Cybersecurity Center
The tool kits look into simplifying cybersecurity for businesses and can give management teams the basis to develop cybersecurity strategies along with working on an implementation plan and developing a solid cybersecurity environment.
The SG Cyber Safe Programme will also look into tapping the expertise of industry giants to raise cybersecurity awareness.
CSA, in conjunction with its industry partners, will develop training materials, products and services, and programmes to boost cybersecurity practices for businesses and the public.
Currently, 19 partners, including businesses, trade associations, and civil society groups, have joined the programme.
As per a Mastercard representative, the company will offer free instructive resources to support the programme. The company will also work with CSA to create initiatives to aid businesses in improving their cybersecurity awareness and embrace best practices.
Huawei moved forward and said that its work with CSA would include organizing webinars for local companies in areas like enterprise data backup and data protection.
Foo Fang Yong, Huawei International's chief executive, stated that since more enterprises are going digital and there is an increase in exposure to cyber threats, organizations must be geared with the required tools and expertise to lessen cyber threats, including ransomware and supply chain attacks.