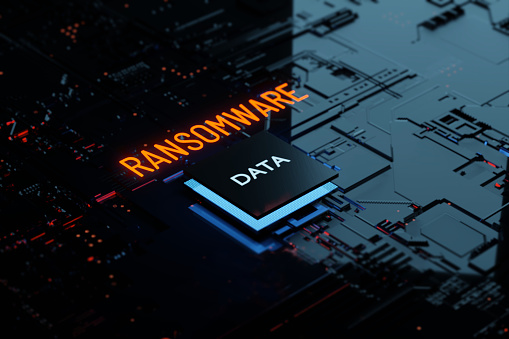 D-BOX is back after ransomware attack
D-BOX suffered from a ransomware attack disclosed on July 14. The attack impacted its IT systems to a high extent. As of now, D-BOX is on a mission to recover and resume its activities, where major IT systems have been restored, and the process is in the finalization stages.
The company claimed to have worked with specialists to identify the impact of the attack. It was discovered that the effect was limited to internal systems only.
D-BOX is the Entertainment Tech Provider, leading in redefining and creating realistic, haptic, and immersive entertainment experiences for the users. It is headquartered in Montreal and has in its working presence in Los Angeles, USA and Beijing.
The attack has led to a delay in disclosing its quarterly financial results. Still, it is in a position to announce the estimated revenues of $ 3.1 million for the first quarter ended June 30, 2021. This marks a 40% increase in comparison to the same quarter in the previous year.
D-BOX has the reputation of maintaining a segregated internal system and the services it offers to its partners. The Company observation states that the impact of the attack was limited to its internal systems. This by no means impacted the services they provide to studios and theatre operators. Also, D-BOX acquired the help of an expert cybersecurity firm. The results indicate that its clients' systems are not infected as a result of the breach.
As a precautionary measure, D-BOX has initiated identity theft prevention services for its employees through Equifax for a year. However, since the nature of the attack is not that of a supply chain attack, the company did not offer patches or service updates to its partners
The president and CEO of D-BOX, Sebastien Mailhot, states that the company places security at a top position. It is all prepared to include best practices in order to ensure the integrity of their systems. D-BOX thanks its team, partners, and clients for cooperating with them during these challenging times. It looks forwards to a transparent communication mechanism with them in the future as well.