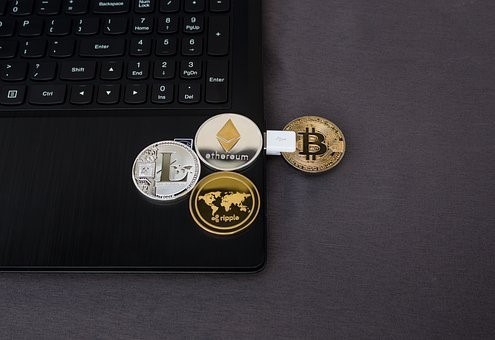 DAO Maker loses $7M in DeFi exploit
DAO maker, the crowdfunding platform, experienced an attack where hackers have stolen funds from 5,000 plus user accounts.
DAO Maker CEO, Christoph Zaknun in a report highlighted that hackers stole around $7 million in USD Coin (USDC) from 5,251 user accounts using a smart contract exploit. This means that, on average, $1,250 were lost per user. The firm also pointed out that the hacker targeted high valued accounts as the accounts of users with $900 or lesser funds were not affected.
The attacker initially got hold of 10,000 USDC and then obtained more funds through 15 additional transactions. Zaknun claimed the reason for this to be the higher amount of deposits within the Strong Holder Offering Contract. Since the SHO became very popular the amount exceeded their expectations. For now, the project claims to suspend all deposits till a full Root Cause Analysis is conducted.
DAO Maker has taken blockchain forensics expert Cipher Blade on board to aid in the investigation in trying to identify the attacker and recovering the stolen funds. DAO Maker said that Cipher Blade has recognized a binance account that was used in the attack. The platform ensures exploring compensation for all the victims.
Cipher blade is on a mission to find out more about the attacker. Moreover, the information of the hacker's wallet has been shared with cryptocurrency exchanges.
DAO Maker is a crowdfunding site committed to creating growth technologies and funding frameworks for startups. Zakhnun also emphasized that they want to assure their investors that the vaults are safe and the hack has no negative effect on the business.
This attack on the crowdfunding platform marks another major one in the DeFi space. This week, an unknown attacker exploited the cross-chain protocol Poly Network to steal at least $600 million worth of assets, where the twist lies in the fact that the threat actor claimed the massive attack to be just for fun, and so has started returning part of the amount to Poly Network.