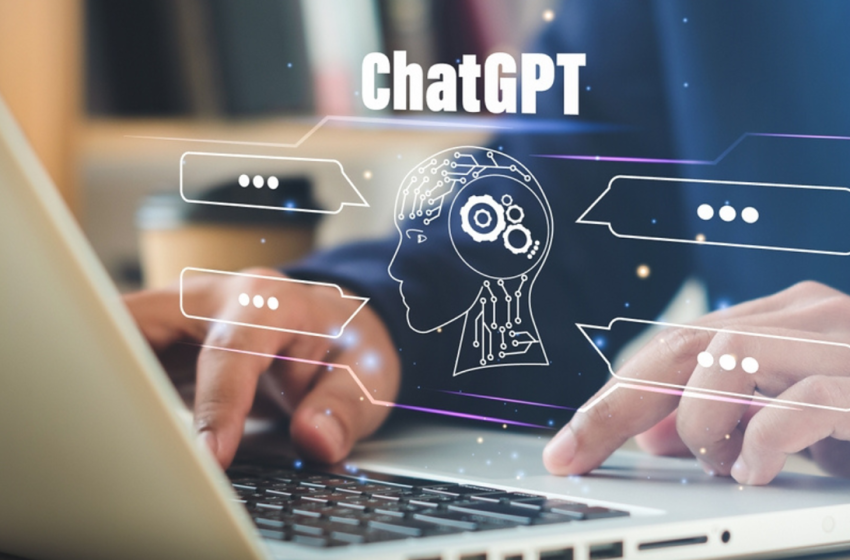 Dark Web Auction: 100,000 Hacked ChatGPT Accounts Up for Sale
The login information for approximately 100,000 compromised ChatGPT accounts was discovered in dark web marketplaces in the year before May 2023, according to Group-IB researchers. These usernames and passwords were found in malware that stole information and was being sold on dark web forums.
The ramifications of this dissemination of chatbot account credentials enabled by AI are concerning for a number of reasons. First off, because account passwords are so widely available, the increased use of OpenAI's ChatGPT in professional settings increases the potential of unauthorized people discovering critical and personal information.
Furthermore, there is a real worry that users may have used the same password for their ChatGPT account and other online platforms, increasing the risk that hackers will use the compromised information to access other accounts without authorization and possibly steal other corporate data.
The researchers discovered that the notorious Raccoon information-stealing malware was responsible for the majority of the compromised ChatGPT credentials. Using this well-known spyware, cybercriminals can steal saved credit card information, login credentials, and other valuable data stored in cookies from victims' web browsers and cryptocurrency wallets.
Our Readers ALSO READ

ChatGpt-Based IOS and Android Apps are Ripping Off Users
Raccoon's features might be used by dishonest hackers and con artists for a comparatively low monthly subscription of $200. But with the arrest of Mark Sokolovsky, the malware's purported inventor, a Ukrainian national detained in the Netherlands at the FBI's request, the development of this virus was halted.
The news of the arrest shattered the earlier claim made by the malware-as-a-service group that their key developer had been killed during Russia's invasion of Ukraine. Along with Sokolovsky's apprehension, the infrastructure supporting Raccoon was also dismantled. However, despite these setbacks, new versions of Raccoon have emerged, albeit at a higher price of $275 per month.
By the end of 2022, it is estimated that around one million individuals had already fallen victim to Raccoon. The most prevalent method of attack targeted users through boobytrapped emails, demonstrating the cunning tactics employed by cybercriminals to exploit unsuspecting victims.
Like this article? Follow our LinkedIn, and Facebook handles for more daily content we post.