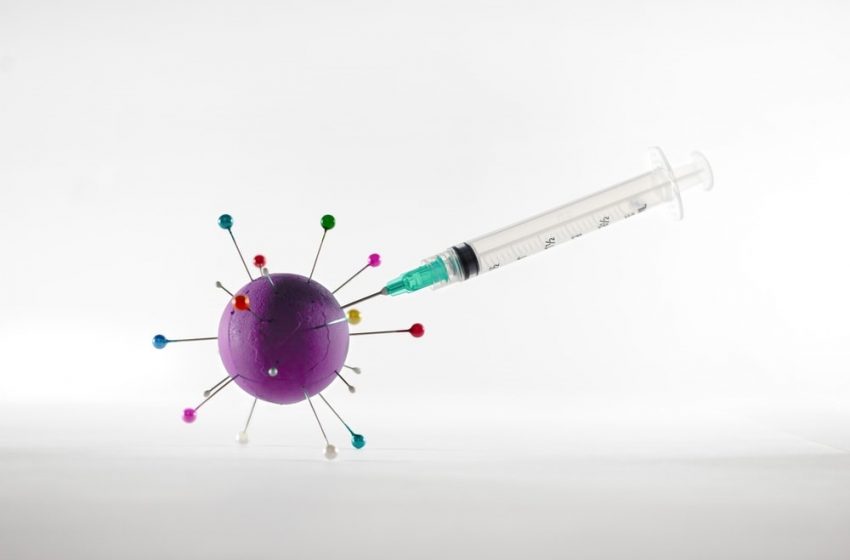 Data leaks on Thai Vaccine registration site
The Thai government's platform expatvac.consular.go.th made to facilitate vaccine appointments, faced many issues on its inauguration. People trying to register through the site encountered a host of problems. A very few of them said that they got successful in getting emails regarding their registrations and appointments confirmation.
As soon as the site launched, the users experienced crashes and errors within minutes. Along with this, their input information was also visible online, indicating loopholes in the security of data. A publicly accessible backdoor applied online, displaying the emails and personal information of the users who applied through the site, raising serious safety and privacy concerns.
People complained that when they submitted their email, the registration site crashed for many, and they had to refresh to get an appointment. Once they did, the system failed to accept their email addresses. This was due to the fact that despite the crashing, the input details were saved in the database and hence the rejection.
The officials have been working day in and day out to resolve the issues, and it seems that the data breach has now been patched. The users stated that after many unsuccessful attempts, there was a stage where they made it through the errors and crashes. It was also observed that one of the users shared the email where he received a confirmation of being registered and an assurance that he will receive an email for his appointment that he has to confirm.
The shared message clearly indicated that there would be appointments and registrations for the centers outside the Bangkok area too. As of now, it is highly recommended for foreigners to keep on trying as the site is in the preliminary stages and is expected to stabilize soon.