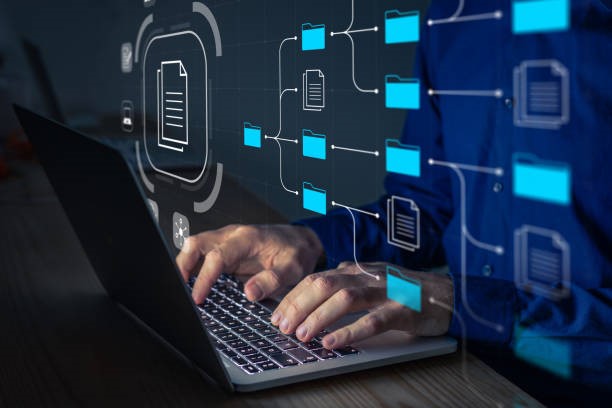 Delaware to invest in Cybersecurity practices
According to Officials, Delaware County decided to spend around $1.6 million on its cybersecurity practices as it faced a ransomware attack last November, costing the county $25,000.
As per the Daily Times, the investment by the County Council in light of this initiative involves new staff position salaries, consulting fees, and additional software licenses for measures like security and operations improvements. This will include financial systems, infrastructure engineering, and the county's records digitization. Moreover, some funds will be allotted to skills enhancement programs like training and web development.
Delaware is a county located in the U.S. state of Pennsylvania, bordered with Philadelphia. It has a population of 566,747, and so it is the fifth most populous county of Pennsylvania, being the third smallest according to the area.
The funding was composed of an additional amount that was aimed at improving several services of the county health department's data center. This included air conditioning, server space, and power supply units.
Last year in November, the County was hit by the DoppelPaymer ransomware, where systems like payroll, police reports, and purchasing were encrypted by hackers. Delaware County agreed to pay the ransom, which was compensated by the county's cybersecurity insurance.
DoppelPaymer is malware that encrypts files to prevent victims from accessing them. To restore access, the affected parties are expected to pay a ransom. As per the research, DoppelPaymer is used by culprits for targeted attacks, which involve specific companies and industries.
The amount of $1.6 million approved by the County Council will introduce new IT employment positions. These comprise of support jobs, applications staff, health department IT staff, and new appointments for cybersecurity, audio-visual maintenance, and web development.
Frank Bilotta, County Chief Information Officer, also shed some light on the current state of the county's system. He stated that since so many urgent projects come to IT, basic support is often overlooked. Bilotta said his department's objective was simple and straightforward, involving the provision of reliable and secure technology that streamlines complex processes.