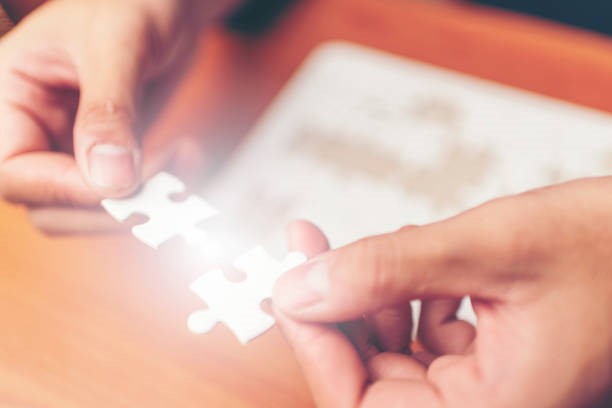 Deloitte announces cybersecurity acquisition
Deloitte makes its fifth Cybersecurity acquisition in 2021 to strengthen its capabilities. The addition of aeCyberSolutions, the industrial cybersecurity business of rom Greenville, S.C.-based Applied Engineering Solutions, or aeSolutions marks the company's attempt to get experienced people on board along with getting hold of modern frameworks, methodologies, and tools related to cybersecurity.
aeSolutions is a renowned leader in ICS cybersecurity. It has the relevant experience to help their client assess risk and develop their strategies accordingly.
Deloitte is a professional services network with a global presence in over 150 countries. This step will quickly expedite the company's abilities in this field. According to Wendy Frank, Deloitte Risk & Financial Advisory Cyber 5G and IoT leader and principal of Deloitte & Touche, the company is incorporating expert strategies along with an experienced team related to industrial cybersecurity and IoT. According to him, Cyber attacks are gaining momentum day by day. Their impact on industrial controls systems cannot be overlooked. So the company realizes the importance of regulatory compliance for a proactive approach.
The value of this acquisition is still not known. Earlier this year's acquisitions include Zero Trust Network Access Provider TransientX, the digital risk protection solution provider Terbium Labs, Cloud Security Posture Management Provider CloudQuest, and Cybersecurity company Root9B. All these efforts are made to empower the practices already put in place by Deloitte. Frank further stated that acquisitions will continue in the future, too, as the company moves forward and is determined to enhance its practices.
The vice president of industrial cybersecurity for aeSolutions, John Cusimano, will serve as the Deloitte Risk & Financial Advisory managing director. He also emphasized on the fact that this association will uplift their scope of services and enable them to help customers develop more trustworthy, resilient, and secure setups.
aeSolutions' remaining businesses were not part of the transaction. It will continue operations in providing solutions in consulting, engineering, and systems integration.