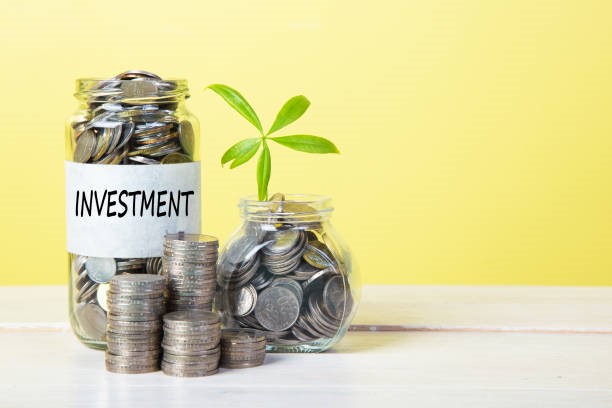 Duality the user of homomorphic encryption raises $30m
Duality is a startup created by innovative cryptographers and data scientists. It is developing tools to facilitate companies in sharing data and collaborating with each other without compromising sensitive information. The company has raised funds from some significant early deals, which also include a contract with the U.S. Department of Defense.
Homomorphic encryption is a relatively new technique that allows organizations to analyze and utilize encrypted data without decrypting it. Duality uses this technique to build more privacy-centric and safe collaboration tools. Through strategic investors, the company has raised $30 million in Series B financing.
According to CEO Alon Kaufman, their plan is to continue building more secure collaboration tools.
Since HE is still in its infancy, the startup will be using the funds to work on the ways to scale the technology, making it more usable by different kinds of enterprise customers, along with continuing with the R&D efforts, both independently and in collaboration with other vendors.
Also Read Upstream Security raises $62M to scale cloud-based security
Kaufman stated that they couldn't expect customers to be experts in homomorphic encryption. So they are working on means to integrate the technology into other systems that the customers might be using. This clearly means that a fraud analyst can click a mouse button, and the rest is looked after by Duality.
Duality's plus point is that it has already found some interesting customers. This year, Duality announced a deal worth $14.5 million with DARPA. This will help them to work on new hardware in partnership with third parties, which can better manage the resource-intensive requirement of homomorphic encryption practices.
Alongside the above-mentioned deal, Duality is creating and selling tools that mix HE with other data science strategies. This is sold under the label of Duality SecurePlus. The idea is that HE is used for extremely sensitive data, while other tools are used in other places. The startup's other clients include organizations in fields such as financial services, healthcare, and government.
Taejoon Park, managing director of LG Technology Ventures, stated that with the rise in privacy challenges, Duality had developed itself as a leader in the rapidly growing privacy tech space.