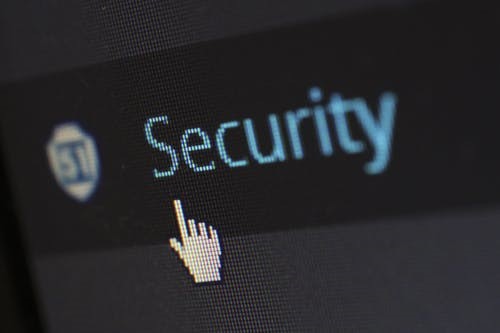 EY acquires cybersecurity expert SecureWorx
The Australian wing of EY has acquired cybersecurity specialist, SecureWorx, where the deal is due to close in September. This is done to strengthen EY's cybersecurity practices. In light of this, the CEO and founder of the local cybersecurity provider, Phillip Mulley, will serve as the cybersecurity leader in EY.
SecureWorx is enjoying its reputation of providing protected platforms to its users since its inception in 2006. It's based in Melbourne and boasts of serving its clients through managing their critical applications and sensitive data. The government certified specialists help in cyber advisory, multi-cloud security services, and managed IT security operations.
Ernst & Young Australia provides assurance, advisory, and consulting services to its clients. EY Australia considers cybersecurity a priority, as the rate and impact of ransomware are on the rise and the clients are concerned about the cybersecurity issues more than ever. This will also cater to the new mandatory requirements in the Security Legislation Amendment (Critical Infrastructure) Bill 2020. It will also help them detect and combat threats in a timely manner.
Moreover, it is worthy to note that mergers and acquisitions in cybersecurity are becoming the new norm in the Australian consulting industry. As per Statista, the value of the public cloud market in Australia is expected to exceed 10 billion U.S. dollars by 2023.
Mulley, the founder of the cybersecurity provider, admires EY efforts. He considers this association to a beneficial one due to EY's long-held reputation as a market leader. EY's global reach and deep industry knowledge will give the employees a platform to achieve their professional goals.
Richard Bergman, the EY Oceania cybersecurity lead partner highlights that the acquisition supports previous acquisitions of the same kind. This includes the 2019 Sydney-based Aleron and Open Windows identity acquisition.
The overall benefit can also be derived from the fact that SecureWorx cybersecurity assets pair well with EY Australia's present strengths in the field of cybersecurity. This also includes hosting facilities in both Melbourne and Canberra along with a Centre in Melbourne with recognized security operations.