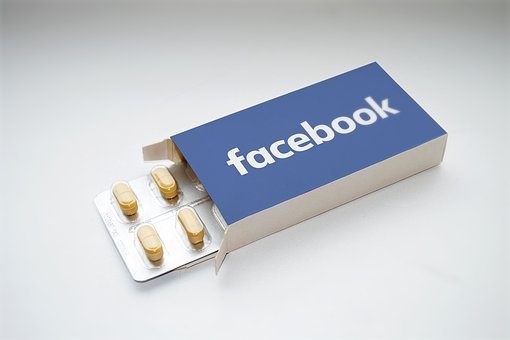 Facebook adds E2EE for voice and video calls in Messenger
Facebook announced that it is adding end-to-end encryption (E2EE) for voice and video calls in Messenger. It is also planning on a new opt-in setting to offer end-to-end encryption for Instagram DMs.
Messenger's Ruth Kricheli, while pointing out the benefits of E2EE, said this mechanism protects the content of the messages and calls, right from leaving your device to reaching the receiver's device. She added that this feature allows only Facebook to know what is inside, and in case any anomaly is detected in the encrypted message, it can be reported to them immediately.
The social media guru also pointed out that E2EE is gaining wide traction as a tool for enhanced privacy and security.
It is also worthy to note that Facebook's flagship messaging service got support for E2EE in its text chatting option in the year 2016 when a secret conversation option was added to it. Also, in the same year, WhatsApp integrated Signal Protocol to attain complete encryption.
Facebook also plans to conduct a limited test in some countries, allowing users to opt-in to end-to-end encrypted messages and calls on Instagram.
Facebook, since it came into being is a pioneer in building technologies that give people the authority to connect with friends and family, find communities and grow businesses.
All these actions even point out Facebook's efforts of incorporating privacy in its communications. Mark Zuckerberg, the CEO of Facebook, stated that the communication future would move towards private encrypted services, assuring the users that their messages remain secretive and secure.
The alterations, however, have raised some security concerns as full encryption might give hiding space to the culprits. In the previous week, Apple also announced its plan to scan users' libraries for CSAM content as an attempt to incorporate child safety practices. This initiative also gave rise to security anxiety from researchers, employees, users, and the Electronic Frontier Foundation (EFF), that it might create additional risks.
Apple, however, clarified that this step aims to enhance protection so that technology cannot be used to take advantage of.