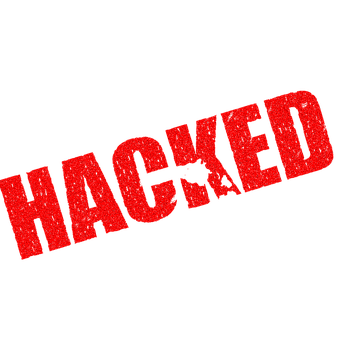 FBR website under cyber attack
On Pakistan's independence day, i.e., 14th August, the official website of the Federal Board of Revenue was hacked by unknown attackers.
The website, on opening, disclosed the message of it being temporarily down for scheduled maintenance. An FBR official stated it to be cyber terrorism on Independence Day, where the attack impacted the virtual environment of the data centre.
He further said that there were regular attempts in the past few days by hackers to break the data rooms, and there was a warning of cyber-attack too. He added that Pakistan contacted Microsoft to help recover from the attack.
Also read: Chinese hackers target telecom networks
It is also worthy to note that none of the taxpayers' data was compromised during the attack. The FBR Chairman Asim Ahmad also held an emergency meeting with the Information Technology team at the FBR Headquarters to deal with the issue.
At the time of the attack, another official said that they are trying to create a new virtual environment to replace the damaged one. They made attempts to restore the websites and the essential data centre as they wanted to avoid additional damage.
A press release was also issued in regard to the in-progress service optimization actions at the FBR House Data Center in Islamabad. The release stated that they have a technical team on board to migrate services where the completion will lead to the enhanced overall productivity of IT operations of the FBR. It was further clarified that the migration was important for upgrading the system to provide the best services to their clients.
They also informed all the stakeholders who were being provided services from the data centre. This was to notify them of the unforeseen anomalies during the migration process, which resulted in the unavailability of services. The team further assured the restoration of services at the earliest in order to keep the downtime to a minimum.
The FBR also expressed regrets and apologized to the stakeholders for the inconvenience caused and appreciated their continued cooperation.