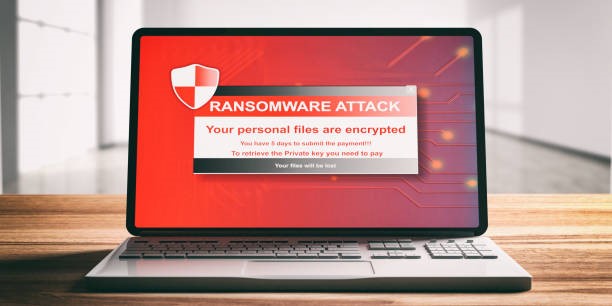 Fimmick becomes the victim of REvil Ransomware
According to a cybersecurity firm, the Hong Kong marketing entity, Fimmick has been the victim of a ransomware attack. The company enjoys its position by having offices in Hong Kong and across China. It has been serving several prominent names like McDonalds, Coca-Cola, Shell, Asus, among many others.
Their website is currently down. Matt Lane, the chief executive officer of the cybersecurity firm X Cyber Group, stated that his team examines the actions of cybercriminals to depict their behaviors and protect clients and customers. 
The team discovered that REvil ransomware had breached Fimmick's databases and declared to have data from other global brands. They pointed out that this intelligence discovery was part of routine activities. Lane said that the group shared a directory structure of the data that was stolen.
Marketing Agencies have been the victims of Ransomware gangs multiple times in the past also due to their connection with larger companies that have more valuable data.
Also Read Olympus hit by Ransomware
According to John Hammond, the senior security researcher at Huntress, ransomware operators consider those targets important that are connected to even more targets.
This statement highlights that marketing firms, PR firms, and enterprises that are linked to other businesses could have an excess of data and information that facilitates targeting other victims too. Just like service providers, attacking one in the chain could lead to target others. Victimizing a firm of this nature allows ransomware gangs to get access to more money.
Allan Liska, a ransomware expert of Recorded Future, states that there have been at least three other marketing firms that experienced ransomware attaccks over the last year. 
Wieden+Kennedy was exploited in November last year, MBA Group became the target in March, and Empirical Research Partners got hit in September.
Liska states that marketing firms are more vulnerable to attacks, particularly phishing attacks because they deal with a diverse client base, so they receive a lot of emails with attachments. This makes way for groups to access their systems.