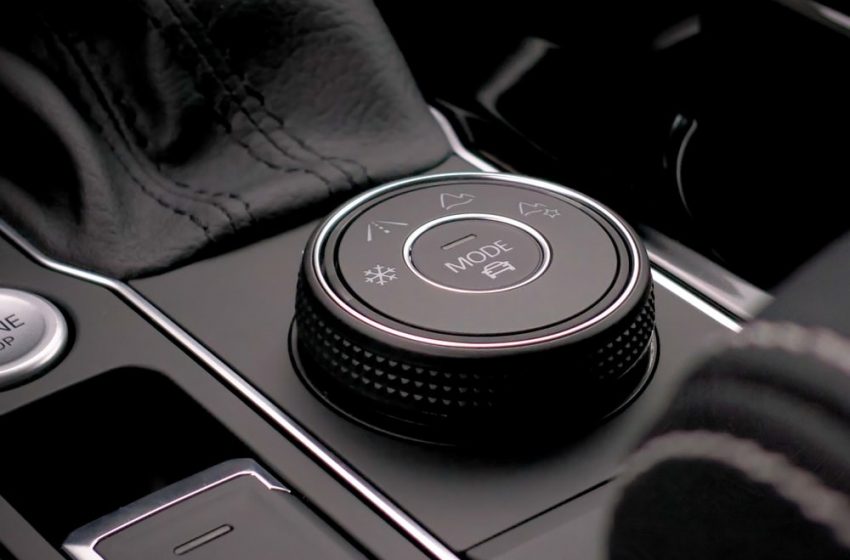 Framework for enhanced security in vehicles
In order to protect the in-vehicle computer network, a team of US researchers has come with an ML-based framework. The technique called DESOLATOR works on the principle of the moving target defense strategy.
The wider use of modern vehicles calls to strengthen the cybersecurity measures for heavy vehicles operating on land as well as the aerial platforms within the Army.
So as a solution, the Army Research laboratory, in conjunction with specialists from Virginia Tech, the University of Queensland, and Gwangju Institute of Science and Technology, designed DESOLATOR.
The U.S. Army's corporate research laboratory is headquartered at the Adelphi Laboratory Center in Adelphi, Maryland. It is focused on cutting-edge scientific discovery, technological innovation, and transition of knowledge related to Army functions.
DESOLATOR denotes deep reinforcement learning-based resource allocation. It aims to help the in-vehicle systems in determining the IP shuffling frequency and allocation of bandwidth. The Army Mathematician, Dr. Terrence Moore, defines the technique by claiming that hitting a moving target is not an easy feat. But in a stationary state, shuffling the IP addresses quickly will pose more challenges for the adversary.

The algorithm is based on the idea of reinforcement learning, including various reward functions. Parameters such as exposure time and the number of dropped packets were analyzed to take both security and efficiency into equal consideration.
Moore acknowledges the fact that although the existing legacy in-vehicle networks are efficient too but they have some limitations in regard to solely focusing on security concerns. Presently research in this field focuses either on enhancing performance or security. But concentrating on both is still not a norm in the in-vehicle networks space.
Moreover, DESOLATOR's machine learning framework offers flexibility to facilitate researchers in the future too. Army computer scientist and programme lead Dr. Frederica Free-Nelson deems this technology upgrade capability very useful in extending the research as well as for more optimized cybersecurity protection.