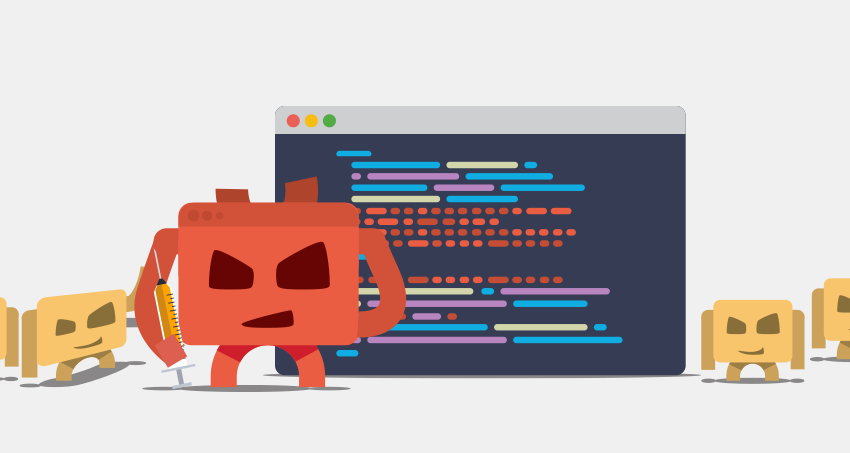 GOOGLE Plans to take down Cryptbot following Approval from Court.
Google this week announced that they had obtained court orders in order to take down these malicious Cryptbot.
Efforts are part of the steps it takes to "not only hold criminal operators of malware accountable but also those who profit from its distribution." as said by the tech giant's Mike Trinh and Pierre-Marc Bureau.
This Malware has infected more than 670,000 computers with the aim of stealing sensitive data such as authentication credentials, social media account logins, and cryptocurrency wallets from users of Google Chrome. Malware distribution continued through modified versions of popular software packages like Google Earth Pro and Google Chrome, as warned by cybersecurity experts.
A CryptBot campaign was unearthed by Red Canary in December 2021 and then Then in March 2022, BlackBerry released details of the new and improved version of this malicious CryptBot. Investigation into the malware has identified several major CryptBot distributors based in Pakistan, which operate a global criminal enterprise, According to Google.
To defend against such risks it is always encouraged to keep your softwares and your operating systems updated and only download from certified platforms and always use verified paid versions of the software.
Google has said that they will use this court order to "take down current and future domains that are tied to the distribution of CryptBot." The disclosure comes after Microsoft, Fortra, and Health-ISAC collaborated to take down servers hosting illegal, outdated Cobalt Strike copies in a bid to prevent cyberattacks.
Overall, Google plans to take down current and future domains used to distribute CryptBot, which is expected to impact the infostealer's infection rates. "This will slow new infections from occurring and decelerate the growth of CryptBot. Lawsuits have the effect of establishing both legal precedent and putting those profiting, and others who are in the same criminal ecosystem, under scrutiny," the internet giant says.
Our readers ALSO READ

https://voiceofciso.com/top-new-coolest-cybersecurity-tools-announced-at-rsa2023/