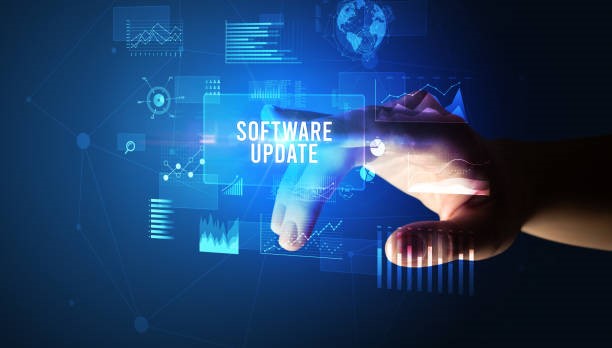 GTMaritime launches latest version of GTDeploy
GTMaritime is a renowned name that offers secure data communications software to the shipping industry. In an attempt to strengthen maritime cybersecurity practices, the company has launched the latest version of GTDeploy.
GTDeploy minimizes ship owners' risk by enabling them to simply deploy software updates and security patches to remote locations. Without up-to-date software, the vessels are at risk, and so patch management plays a key role in protecting from threats and attacks. It is always important to identify and address gaps in software security to reduces risks and leave fewer entry points for threat actors to exploit.
Also Read: Motorola Solutions launches Security Operations Center
The launched version of GTDeploy hosts many updates, which include a new interface to improve user experience (UX) and a modified workflow which lines up with customers' needs conveniently. To simplify navigation, a new search function has been included as part of the UX updates. This also allows for better observing the system resource information, which includes disk space, hardware, network, and Operating system.
The enhanced version of GTDeploy includes:
Automation for software deployment management to be rules-based and installations to be based on customized criteria
One-click deployment and installation
The latest 'attributes' function which has substituted tagging that allows a targeted distribution of software updates
Abstract tagging is also substituted by customized attributes for vessels and workstations
Jamie Jones, Operations Director at GTMaritime, highlighted that a single piece of obsolete software could increase the risk of a cyberattack. Software updates are very important to patch any holes in security, fix and eliminate bugs and add new characteristics to enhance operations.
He further elaborated that they are focused on reviewing the cybersecurity landscape and then develop solutions accordingly so that the customer gets the greatest level of cyber protection. The newest version of GTDeploy offers greater control over software updates. The revamped user interface and new functions have eased deployment of updates to ensure constant fleet-wide security.
GTDEploy is designed explicitly for the maritime industry, keeping satellite connectivity in mind. It operates over FastNet, which is the company's secure data transfer platform. GTDeploy is managed via the FastNet dashboard and needs no interaction from the user. GT deployed Software can also be automatically updated when the latest version is available.