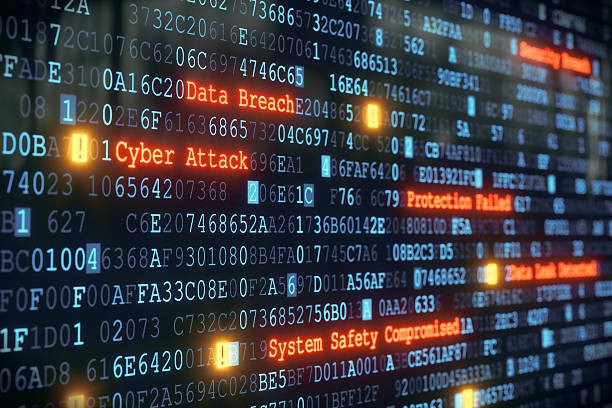 Hacker Gang Claims to sell data of AT&T Subscribers
A notorious hacker gang, ShinyHunters, claims to sell data of 70 million AT&T customers, which include names, phone numbers, social security numbers, Date of Birth, addresses, and much more.
RestorePrivacy claimed that a renowned attacker group was advertising the database on a popular dark web marketplace, RaidForums. The threat actors were demanding $1 million for the complete database, where they were selling some parts for $30k per piece.
Also read: Android Trojan compromises Facebook Accounts
AT&T denied the claim stating that the data is not legitimate. They further pointed out that the investigation carried out in this regard states that the information did not stem from their systems, and so they cannot speculate on its basis and validity.
ShinyHunters is a hacker group involved in numerous data breaches. It gained prominence in May last year by trying to sell valuable databases on the dark web. ShinyHunters in the past also targeted Microsoft, Mashable, and many other small- to mid-sized platforms. The main idea is to rob or acquire a large chunk of data with the intention to dump and sell these critical pieces on underground platforms.
This incident comes only days after telecom T-Mobile revealed a data breach, which resulted in exposing the personal information of millions of its customers.
Shinyhunters also showed firmness in their claim of the data to be real, stating that the company would not take charge until it leaks all the data.
AT&T Inc. is the world's largest telecommunications company, being the largest provider of mobile telephone services in the U.S. If the data is legitimate -where there is a possibility even if it didn't come from the telecommunication provider's servers — then the said 70 million people are in danger of identity theft.
The information is all a hacker would need to open accounts in their names, pose as them, create identification documents in their name and whatnot.