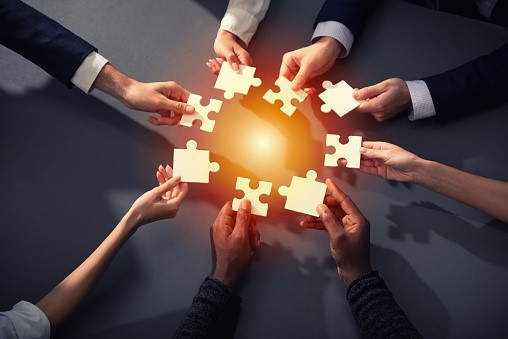 HackerU acquires Cybint to equip workforce
HackerU announces its acquisition of Cybint, a global cybersecurity education company. The cost of the same is estimated to be $50 million.
HackerU, a world-renowned leader for over 15 years, is a specialist in Cybersecurity technological solutions, services, and knowledge transfer. The organization teams up with top-notch market leaders and educational entities to equip future employees with the training required in this arena.
HackerU also highlighted that it has rebranded itself as ThriveDX, emphasizing its focus on equipping people with additional abilities to thrive in the present digital era. The acquisition is another step to help HackerU you to excel in its mission and enhance its geographical footprint. Through this, the company looks forward to extending its B2B offering to upskill learners.
Cybint, a global cyber education company, was founded in 2014 and is committed to reskill and upskill the workforce through leading-edge training solutions. It looks to cater to talent shortage and skills gap through its team of experts, industry professionals, and educational mentors.
The collaboration thus marks higher accessibility in digital skills and career development. HackerU aims to use Cybint's Saas technology, allowing it to scale its programs and extend its distribution capabilities.
According to New York Times, the estimated number of unfilled cybersecurity jobs is 3.5 million this year. With the current pandemic, worldwide shift to remote work and online learning has been observed. Therefore, cybersecurity skills and training are something of utmost priority.
Cybint also shows excitement to collaborate with HackerU to expand ThriveDX together. The CEO of cybint, Roy Zur, aims to reskill the workforce and upskill the industry by expediting the Saas training development solutions. This will strongly emphasize on corporate training and global education in the field of cybersecurity.
ThriveDX is on a journey to solidify its portfolio through more such partnerships in the future. To address the challenges of the present digital transformation, the core team of the company will strive further and partner with the elite universities in the U.S. and other countries around the globe.