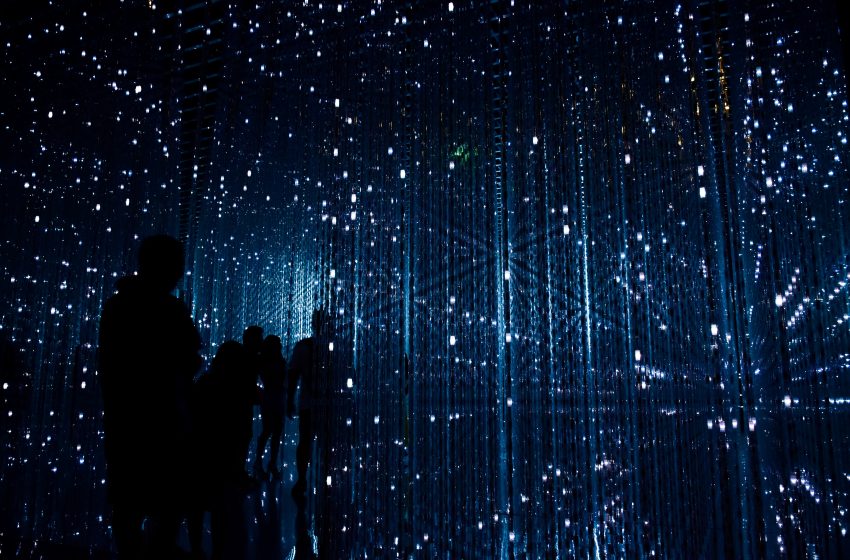 Importance of cybersecurity in the digital world
In today's digital world, cybersecurity is more important than ever. With the increasing reliance on technology and the internet in all aspects of our lives, it's essential to protect ourselves and our information from cyber threats.
One of the main reasons cybersecurity is so important is because of the vast amount of personal and sensitive information we store and share online. This includes things like our names, addresses, phone numbers, financial information, and even our personal photos and messages. If this information falls into the wrong hands, it can be used for identity theft, financial fraud, and other types of cyber crimes.
In addition to protecting our personal information, cyber security is also important for businesses. Many businesses rely on technology and the internet to store and process sensitive data, such as customer information and financial records. A cyber attack on a business can not only result in the loss of valuable data, but it can also disrupt operations and damage the company's reputation.
Furthermore, cybersecurity is important for national security and the protection of critical infrastructure. Cyber attacks on government agencies, utilities, and other vital systems can have serious consequences, including the potential for loss of life.
So what can we do to protect ourselves and our information in the digital world? Here are a few tips:
Use strong and unique passwords: A strong password is one that is difficult for others to guess and includes a mix of upper and lowercase letters, numbers, and special characters. It's also important to use different passwords for different accounts.
Enable two-factor authentication: Two-factor authentication adds an extra layer of security by requiring you to enter a code sent to your phone or email in addition to your password when logging in to an account.
Keep your software and devices up to date: Installing updates for your operating system, browser, and other software can help fix vulnerabilities and protect against cyber threats.
Be cautious when sharing personal information online: Think twice before sharing personal information, such as your full name, address, or financial information, on social media or other websites.
By following these tips and being aware of the importance of cybersecurity, we can all do our part to protect ourselves and our information in the digital world.