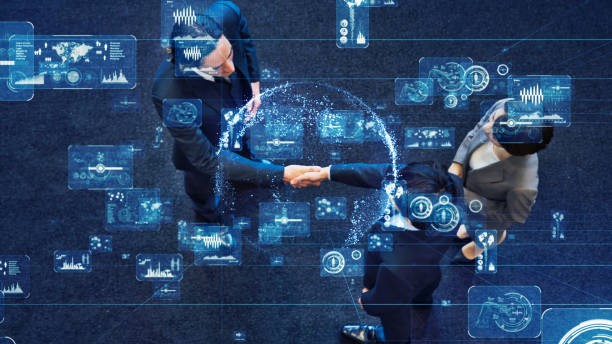 InMobi and HUMAN team up for a fraud-free ecosystem
HUMAN Security announced its association with InMobi in an effort to build a fraud-free advertising ecosystem to protect against malicious bot activity. The partnership includes direct integration with HUMAN's MediaGuard solution.
Moreover, InMobi will join the HUMAN Collective to restrict cybercrime, through shared resources and support, across the industry.  HUMAN collective is a newly launched initiative by the entity to bring together actors within the digital advertising landscape for a more protected ecosystem.
Mobile advertising is becoming the favorite of bad actors. So InMobi's teaming up with HUMAN and deployment of MediaGuard across its inventory portrays the enthusiasm of InMobi to save and protect mobile advertisers from fraudulent activities. This will also add up to the skills of HUMAN.
Also Read: SGT Capital acquires Utimaco
HUMAN is fully accredited by the MRC for complete coverage of sophisticated invalid traffic (SIVT) for desktop, mobile web, mobile in-app, and connected TV (CTV). This involves accreditation for pre-bid and post-bid detection and alleviation of SIVT, which is a challenging act as smart fraudsters impersonate genuine user behavior.
The association among the companies ensures that both the customers and partners will be safe from evolving forms of SIVT–background activity of ads, app spoofing, etc. This will also guarantee fraud filtering and measurement across the platform.
Kunal Nagpal, Senior Vice President and General Manager, Publisher Platform and Exchange at InMobi, stated that the company is committed to long-term transparent as well as trust-based relations and aims to deliver optimal results to their global advertisers. He states that InMobi was the first in-app market to get its complete inventory certified by an MRC accredited vendor. He added that this association is a step towards enhancing their commitment. Moreover, he said that InMobi feels proud to be the first in-app HUMAN Collective partner to combat mobile app fraud. They believe that fraud can be eliminated from the industry from such collaborations 
HUMAN's Co-Founder and CEO, Tamer Hassan, claims that in order to sustain the growth of digital advertising, it is essential to build a trusted marketplace through solid partnerships. He added that the global command of InMobi in the mobile in-app market would boost HUMAN's capability to battle cybercrime and create a trusted environment for digital advertising.