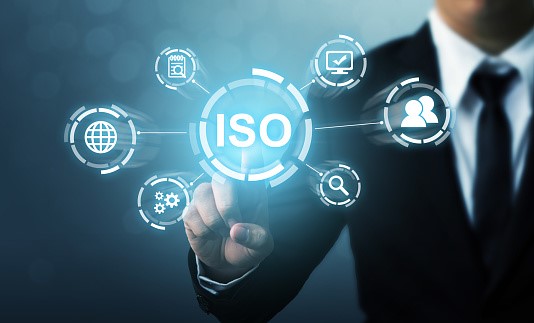 Juice Technology acquires certification for cybersecurity
Juice Technology AG announced the securing of ISO Standard 27001 certification for its portable EV charging stations and software.
Christophe Erni, CEO of Juice Technology, stated that their vigorous, systematic software orientation and the linked strategies of software first and security-by-design make them stand out in the industry. They place a high priority on security, making it an inherent part of their planning and development.
Juice Technology AG is an active provider of charging solutions for electric vehicles. It is one of the very few full-range dealers in the industry. The company's wide-ranging product portfolio boasts of AC and DC charging stations covering everything from lightweight portable devices to large, fast-chargers. Since 2014, it has been dominating the market for portable 22-kW charging stations.
Also read: Motorola Solutions launches Security Operations Center
This certification emphasizes on the value the Swiss-based technology company places on providing compliant and safe charging stations, ensuring resilience from the risk of cybersecurity attacks that pose threats to EV charging infrastructure like other critical infrastructure industries.
Cybersecurity and data protection expert and member of the Board of Directors of Juice, Thomas R. Köhler, also pointed out to the fact that the possibilities for cyberattacks are many and diversified, and not even complex. A threat actor can easily take control of any system and abuse it by manipulating data in weakly secured electronics.
Complying with the ISO/IEC 27001 international standard is a very important cybersecurity certification. It validates that the means for ensuring information security and data protection have been applied with regular monitoring and review. So businesses involved in next-level innovation should consider this proof important as this is their actual capital. Information security is important for the company's entire network. Juice's business partners, customers, investors, and users can lay their trust in the company that it is handling its data in a secure and compliant manner.
Erni also added that the consequences of cyberattacks could be upsetting. The outcomes of these can lead to impacting the operational processes along with the damage, data loss, or failure of systems and computers.
Juice places high importance on EV charging security. It approaches it with a broad concept that addresses mechanical security, application security as well as data security in equal measure.