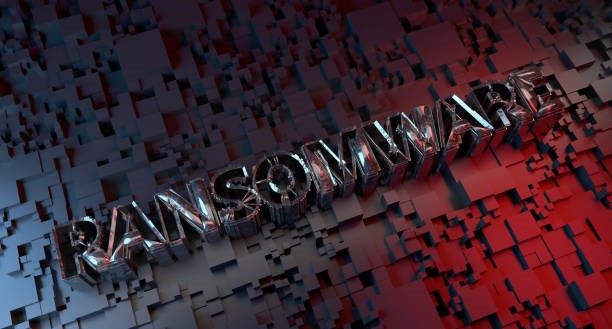 JVCKenwood becomes the victim of ransomware attack
JVCKenwood, a Japanese multinational electronics company headquartered in Yokohama, is the latest victim of the Conti ransomware attack, where these are rapidly spreading around the world.
LeMagIT revealed that the ransomware attack exfiltrated about 1.7TB of the company's data. This includes personally identifiable information (PII) on its staffers, where some of this was given to JVCKenwood as evidence of the attack.
Also, Read Puma under ransomware attack
The ransom demand by the Conti group is $7m. They have claimed to have stolen data of customers and suppliers, along with information relating to the company's legal, financial, Human Resource, Information Technology, audit and compliance functions. This involves personal documents, telephone numbers, contact information, and payroll and banking statements.
The discussions between a JVCKenwood representative and Conti's negotiator suggest that the company is not ready to pay a ransom.
The Conti crew offers damage prevention and mitigation services and cautions the victimized companies that if it leaks their information, the exposed data will be misused by dark web cybercriminals for their own intentions. The note by the gang warns that the attack would lead to legal, regulatory and reputational consequences.
JVCKenwood also stated that it noticed unauthorized access to its Europe located servers on 22 September 2021.
A company representative said that currently, a comprehensive investigation is being carried out by a specialized agency outside the company in association with the appropriate authorities. At this time, there is no confirmation of customer data leak. JVCKenwood also expressed regrets for the inconvenience caused by the incident.
Palo Alto Networks' Unit 42 team referred to Conti as one of the more vicious extant ransomware gangs. It has been in the attacks landscape for over a year and has made a substantial amount by forcing victims, including hospitals – where any IT disorder could lead to life-threatening consequences. In May this year, Conti attacked Ireland's Health Service Executive involving a $19.9m attack. This continues to affect their services even after six months.