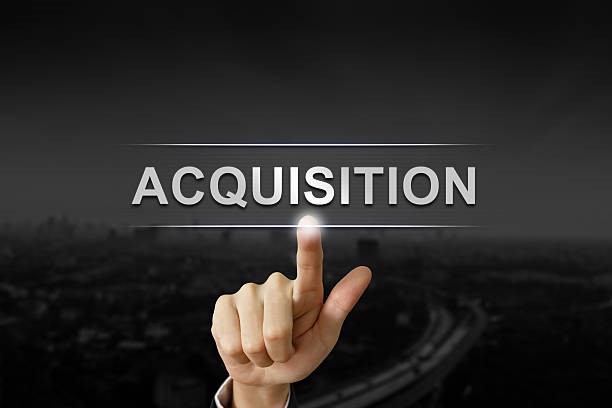 Kape Technologies all set to buy ExpressVPN
Kape Technologies, the Israeli-British cybersecurity company, informed about its plan to acquire ExpressVPN, where the deal is valued at $936 million in both cash and shares.
This marks one of the largest acquisitions of a foreign company by an Israeli tech firm.
Kape, in a statement, highlighted that ExpressVPN teamed up with them to build a first-class privacy and security player in the industry.
According to Ido Erlichman, Kape Technologies CEO, the basis for teaming up is the need for increased consumer choice and confidence. He added that they have always admired the ExpressVPN team's persistent hunt for excellence and innovation and are enthusiastic to welcome them. With this association, he believes to have the vision, aptitude, and resources to take the industry up a notch. He further pointed out the fact that handling a company's digital presence is in the mind of every technology user, and so Kape has taken the right direction in an attempt to deliver the tools users need to safeguard their data and rights
In regard to the acquisition, the technologies firm has doubled the number of consumers that it will be serving. Both the companies will add more than 700 team members to help drive innovation for their future product offerings.
Also read: Moody's unites with BitSight
ExpressVPN cofounder and CEO Dan Pomerantz stated that The ExpressVPN team is also excited to join Kate. In cases of teaming up, they always looked forward to someone who placed high regard to user privacy, and Kape fulfills the place conveniently. Being a part of Kape will enable them with greater access to capital and resources, allowing them to accelerate their product development, offer a higher level of innovation to their users, and keep them safe from threats.
Erlichman was also excited about the probability for the future of cybersecurity which will be the result of this partnership. He stated that with new technology and risks arriving every day, the need for faster innovation to save the customers could not be overlooked.
It is also worthy to note that ExpressVPN will continue to function as an independent facility, where the existing global team and leadership will remain the same.