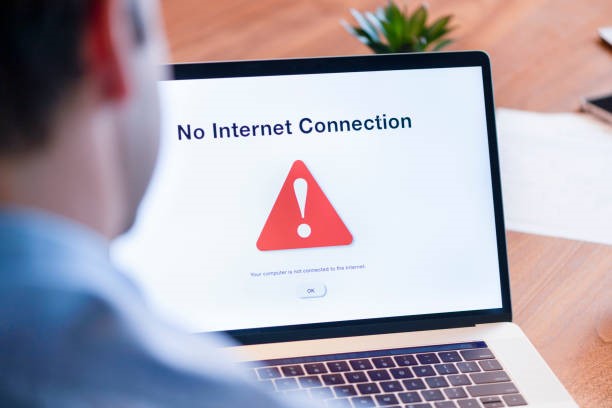 Major cities in New Zealand experience internet outages
Vocus NZ stated that its response to a cyberattack led to temporary internet disruption in many cities across New Zealand. The Vocus engineering team said that the issue was related to a distributed DDoS attack. It stated that Mitigation practices were underway to reduce the extent, and no service disruption had been reported to VSC. Vocus claimed to continue monitoring the services and providing updates.
A DDoS attack is a means by which the hackers get successful in disrupting a server by flooding it with internet traffic.
The unexpected internet loss hit users in Auckland, Wellington, and Christchurch. Some users reported resuming of online connections in some time. Vocus claimed that the issue was fixed within 30 minutes.
Also read: Cloudflare mitigates one of the largest DDoS attacks
Vocus, the third largest internet provider in New Zealand, focuses on functions such as engineering, network operations, development of applications, and systems teams within the country. It owns Orcon, Slingshot, and Flip, and so it is expected that their customers would be impacted. The company also offers a dedicated service to major corporate clients.
As a result, Chorus, the telecommunications infrastructure provider in New Zealand, apologized to the customers that didn't have internet and posted that the system was currently under maintenance. Slingshot reported that it was also experiencing network problems impacting broadband connections as well as its website. It stated that they are investigating on the issue urgently and would share more news as soon as possible.
The internet crash also led to taking offline all Apple Pay or payWave options. Moreover, those involved in electronic transactions in the supermarkets on their phones had been left without any means to pay. Also, Kiwibank has posted that internet banking was facing a major problem.