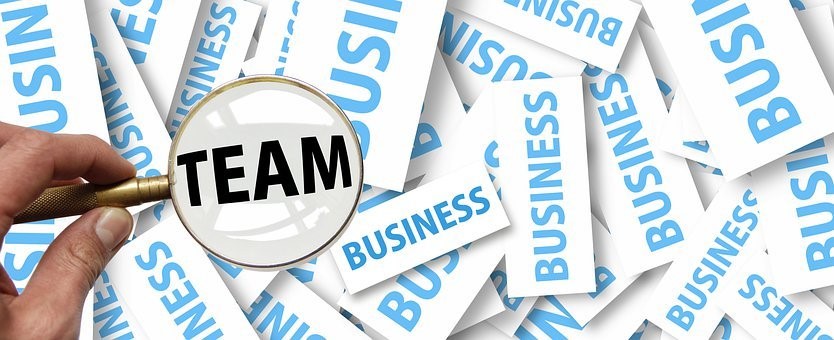 Moody's unites with BitSight
Moody's Corporation stated its plan to invest in BitSight to further augment BitSight's services and skills, which is a doorway to a broad, integrated cybersecurity risk platform. The deal points towards the growing strategic, financial, and operational effects of risk to companies.
Cyberattacks are rising at an exponential rate which has cost millions to organizations, along with threatening their reputation all over the world. This has imposed a responsibility on businesses to gauge their cyber risk. According to Moody's Investors Service review of cyber vulnerability and impact, their are13 sectors with high or medium-high risk where the total rated debt exceeds $20 trillion.
Through the announced transaction, Moody's will make an investment of $250 million in BitSight, and BitSight will buy VisibleRisk, which is a cyber risk ratings venture made by Moody's and Team8.
The market participants can take the help of BitSight to understand cyber risk. This is done through ratings, analytics, and performance management gears. So, BitSight is involved in providing insights to more than 2,300 customers globally. This includes many Fortune 500 companies, government entities, insurers, and asset managers.
Moody's will use BitSight's comprehensive risk data along with researching across its integrated risk assessment product offerings. Moreover, the acquisition of VisibleRisk by BitSight will add an in-depth cyber risk assessment flavor and will further augment its ability to investigate and evaluate a business' exposure to cyber risk. The value of the transaction is $2.4 billion.
Also Read: Wipro and Securonix team up for providing Managed Security Services
The President and Chief Executive Officer of Moody's, Rob Fauber, highlighted the importance of accurately measuring and quantifying cyber risk and exposure. He states it to be a critical need for organizations investing in cyber defense and resilience. He also pointed to the fact that creating transparency and supporting trust is Moody's mission in order to aid businesses in assessing complex risks and making informed decisions. He acknowledged BitSight's capabilities in the cybersecurity ratings space and understands that the teaming up will help market participants to better understand, gauge, and handle their cyber risks.
Steve Harvey, President and Chief Executive Officer of BitSight, also pointed out to the fact that cybersecurity is a big threat to global commerce in the present century. He added that their association with Moody's and VisibleRisk will extend their scope to help customers control cyber risk in the current digital world. BitSight will also build a Risk Solutions Division aimed at delivering a collection of critical solutions and analytics to serve stakeholders.