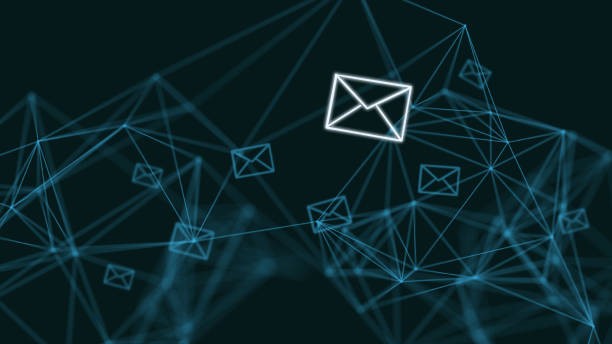 NEISD's payroll email hacked
The payroll records of Northeast ISD were breached, where due to this, a number of employees data is at risk. The hacking attempt was conducted to steal funds from the school.
District spokesperson Aubrey Chancellor stated that over 5,000 present and ex-employees of NEISD got a letter from the district specifying that their payroll information was at risk of being compromised. This includes names and SSNs.
The North East Independent School District stands at the second position of large San Antonio school districts. Its portfolio claims to serve above 60000 students through 70 campuses. According to a recent facts sheet, it has 8,800 employees. The district did not shed light on the number of teachers or former employees affected by the hacking incident.
Chancellor further pointed out that the district has no way of determining if the threat actor accessed the employee data file, but they have urged their employees to check their bank accounts and credit reports. In case of any suspicious activity, they are asked to report it to their credit institutions or banks.
According to the letter sent to employees of the district, a payroll employee's email hacking led to the data breach. However, the district portrayed a proactive approach and caught the hacker who was trying to move school funds to a different bank. The amount of money that was the attempted to steal was not disclosed by Chancellor.
Chancellor said that their systems recognized a fishy act, and so they were able to shut it down before any money was transferred. The only drawback was that the payroll employee had access to the personal information of other employees of the district.