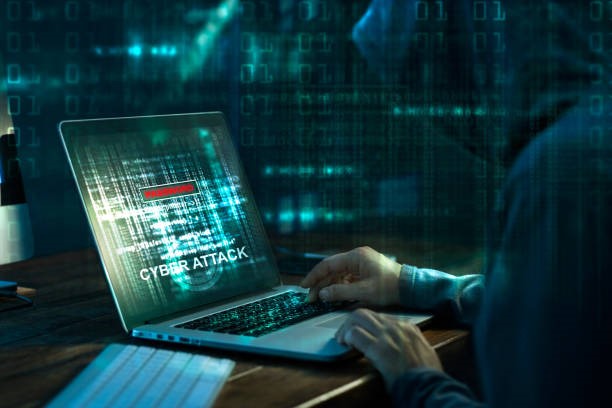 New Zealand's key institutions under attack
Officials claimed that a cyberattack led to the inaccessibility of websites of banks and the national postal service of New Zealand. The Computer Emergency Response Team (CERT) of the country was well aware of a distributed denial of service (DDoS) attack aimed at many of the organizations within the country.
Also Read: Major cities in New Zealand experience internet outages
CERT, on its website, said that it was looking into the situation, and they are working with the affected wherever possible.
Local media reports highlight some of the affected websites. These include Australia and New Zealand Banking (ANZ) Group's New Zealand site and NZ Post.
ANZ also posted that it was aware that some of the customers could not use the online banking services. It assured them that their tech team is working on the fixes and also apologized for any inconvenience caused in this regard.
NZ Post also made a statement where it attributed the issue to be due to one of its suppliers. It stated this to be the prime reason for intermittent disruptions on its website. Kiwibank's customers also turned to social media stating the outages at the bank. Kiwibank, owned by NZ post, apologized to its customers and highlighted its efforts to fix the issues related to the inaccessibility to services in its app, internet banking, phone banking, and website.
DDoS attacks lead to the crowding of the servers of prominent institutions by incoming traffic from surplus requests, making attempts to overload the system and sink other legitimate requests.
2021 has already seen attacks in the country. In January of this year, the New Zealand central bank suffered a data breach due to a cyber-attack. Last year too, there were attacks on the operator of New Zealand's stock exchange.