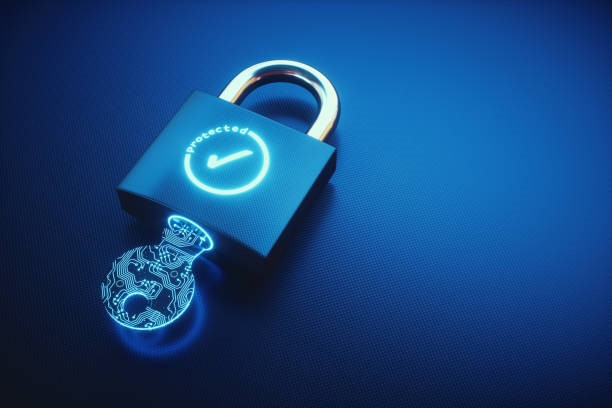 Organization set up for cybersecurity enhancement
The University of Minnesota is on a mission to launch a cybersecurity entity, and for that, it has teamed up with medical device manufacturers. The organization will look into the research, outreach, and training of the team.
The founding partners as well as financial supporters of the University of Minnesota Center for Medical Device Cybersecurity include Medtronic , Boston Scientific, Abbott Laboratories, Smiths Medical, and UnitedHealth Group's Optum.
The new center will be part of the College of Science and Engineering's Technological Leadership Institute and, for research, will cooperate with the Earl E. Bakken Medical Devices Center and the University of Minnesota's Office of the Vice President. The aim of the center includes hosting roundtables, hackathon, industry networking, training and summer internships, and a short course for medical device cybersecurity.
Also Read: Motorola Solutions launches Security Operations Center
In a news release, Optum Chief Information Security Officer Allison Miller highlighted the importance of Cybersecurity for medical devices to maintain customers' trust in healthcare companies. This depicts the way technology is used and the way in which health information is protected. He added that a partnership with academic organizations, industry specialists, and peers could help in formulating policies, regulatory proposals, and advanced testing. This will enable them to ensure the long-term success of protected medical devices, along with safeguarding the patients who utilize medical devices for their care therapies.
The interim director of the center is Katey Pelican of the University of Minnesota Strategic Partnerships and Research Collaborative, where it is looking for developing long-lasting relationships with industry experts and organizations.
Pelican pointed out that the center intends to work in collaboration with device manufacturers along with healthcare industries to charge up innovation and new discoveries in this field. It was further added that the inauguration of the Center for Medical Device Cybersecurity would aid the university to develop future leaders and carry out front-line research that will uplift the industry in this important arena.
---