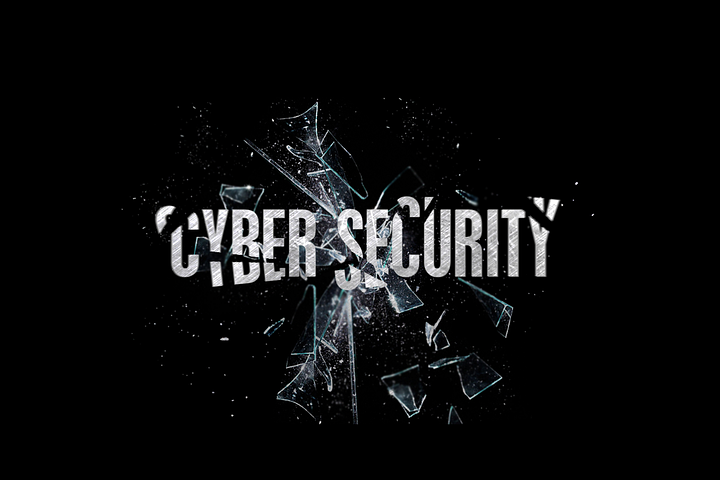 OT Group faces data security breach
Singapore's real estate entity, the OT Group has encountered a data security breach, as announced by the company. OT group, headquartered in Singapore, is the holding company of OrangeTee & Tie and OrangeTee Advisory. The company claims to have received an email from a third party, stating that they have accessed its network.
Once realized, the company immediately reported the incident to relevant authorities as well as launched an investigation to analyze if that data on the network is the victim of compromise. The examination in this regard indicates a data security breach, as a result, the company's website was down.
In a statement issued by the company, it even stated that they have taken security experts on board to identify the type of breach and the level of damage that has been done. Their utmost priority is their customers and so identifying the victims and informing them is the first way forward in this regard. OT group has also apologized to its customers, assuring them that it will closely review its current system and will take active measures in the field of security to prevent any future mishaps.
Cybercrime is on the rise in Singapore, like in the rest of the world, where the covid-19 pandemic is one of the major contributors to the increased number of online threats. As per the annual report released by the Cyber Security Agency of Singapore (CSA), 16,117 cases of cybercrime were reported last year as compared to 9,349 cases identified in 2019.
Other than cybercrime, an increase in cases of ransomware were also observed. CSA found that 89 ransomware cases were reported in the previous year, which is a 154 % increase from 2019. Thus, all the involved bodies should take aggressive measures in this field so that the numbers here can be controlled and reduced.