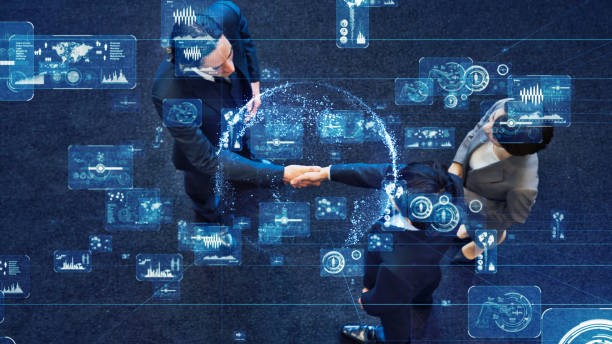 OwnBackup acquires RevCult to enhance its cloud data protection
OwnBackup informed about the acquisition of RevCult. This marks a combination of a leading cloud data protection platform with a software company that offers services in Salesforce security and governance known as SaaS Security Posture Management (SSPM).
SSPM is a mechanism aimed at helping organizations with a convenient means to secure data that is developing in volume, velocity, and variety. It does this by constantly looking for and remediating configuration mistakes and mishandled permissions which are the top reasons for cloud security failures.
OwnBackup aims to provide secure, automated backups and rapid data restoration tools of SaaS and PaaS data. They have a portfolio of 4,000 businesses worldwide, to safeguard critical cloud data.
Sam Gutmann, CEO of OwnBackup, said that they have equipped their customers to be strong through data backup, monitoring, compare and restore capabilities, but there are many issues that can be resolved and prevented through adding SSPM. So teaming up with RevCult will enable them to immediately evolve in the cloud and save customers from the primary security issues leading to data loss and corruption, which include lax permissioning, social hacking, insider threats, weak physical security controls, and other such flaws.
Also Read: Tesserent acquires Loop Secure
The acquisition is OwnBackup's latest attempt to grow its data protection platform and further empower customers to protect their data on any cloud platform. The RevCult acquisition is followed by the recent purchases of Nimmetry and Merlinx. All these actions, along with a $240 million Series E at a $3.35 billion valuation, depict the requirement for SaaS data protection and the company's unmatched dedication in the field.
Andreas Schenck, CEO, and Founder of RevCult, also gave his words by stating that they have connected with OwnBackup previously for several years for SaaS data protection, so they are more than happy to be a part of their team at this stage. He further portrayed his excitement to take the product up a notch, providing better value to customers. He also added that both the companies are dedicated to protecting companies' SaaS data, and their culture and values align well together.