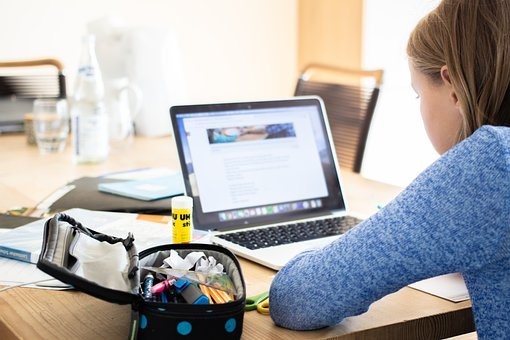 Ransomware hits Isle of Wight Schools
Six schools belonging to the Isle of Wight umbrella have encountered a ransomware attack. This has restricted the staff and students from accessing their accounts. The attack is likely to disrupt the operation of the schools, which were due to start in September.
According to the Isle of Wight Federation, the attack encrypted the data and made it inaccessible. The affected schools include Carisbrooke College, Island 6th Form, Medina College, Barton Primary, Hunnyhill Primary, and Lanesend Primary.
The federation states that the school website is not operational since 30th July and that the extent of the attack and the way through the data has not been identified as yet. It is worthy to note that schools have a collection of staff's and students' personal information, including their Date of birth, address, medical information, financial account details, etc. Apart from this, some information regarding exams, lesson plans, and the like is also stored.
To understand the whereabouts, the Federation spokesman said that they are working with the police, the local council, the Department for Education, cyber support, and various ICT system providers. There are some major effects of this, and therefore in the future, they plan to take aggressive measures in this regard. They want to move forward and make sure that the new academic sessions go smoothly without any hindrance.
To retrieve the data and recreate the information, the trustees have granted permission to the schools to take three extra days off at the end of the summer vacation, allowing them to now reopen on the 6th of September 2021.
A McAfee Enterprise report stated that the education sector experienced a 1,114% increase in cloud threats in the first four months of 2021 due to the pandemic. Moreover, according to the Cyber Security in higher education 2021 report by BlueVoyant's, ransomware attacks on colleges between 2019 and 2021 increased by 100%.
So to avoid glitches and to take proactive measures, it has become increasingly important for the education sector to be vigilant. The McAfee Europe, Middle East, and Africa (EMEA) president, Adam Philpott further pointed out that schools can implement threat intelligence technology. This will help them learn from past breaches and prioritize threats, along with predicting the types of campaigns that can be used against them. After analyzing, defensive countermeasures can be designed accordingly.