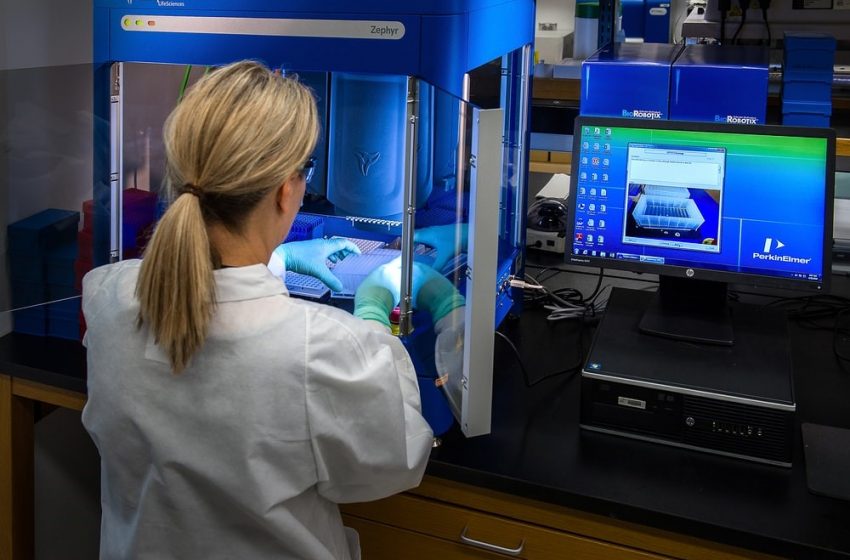 Sanford Health experiences Cyberattack
One of the largest healthcare systems, headquartered at Sioux Falls, has been the target of a Cybersecurity incident, as per the officials.
The IT staff at the Sanford health system was informed of a hacking disruption on Tuesday. Sanford Health President and CEO Bill Gassen confirms that they have experienced a cyber incident and taking all possible measures to resolve the issues.
Sanford Health serves in the areas of health care, genomic medicine, senior care and affordable insurance. It has its presence in 26 states and nine countries through 44 hospitals, 1400 physicians and 200+ Good Samaritan Society senior care locations.
The CEO also claimed that their patients are their top priority, and they pay high importance to their care. The healthcare provider is taking every step in the direction to combat the cyberattack, leading to minimum disruption.
The officials did not shed light on the extent and nature of the attack. They, however, stated that at this stage, there are no signs of patients, residents, or employees' personal and financial information compromise.
In regard to this attempt, the CEO stated that they have taken specialists on board and have notified and will be working closely with federal authorities.