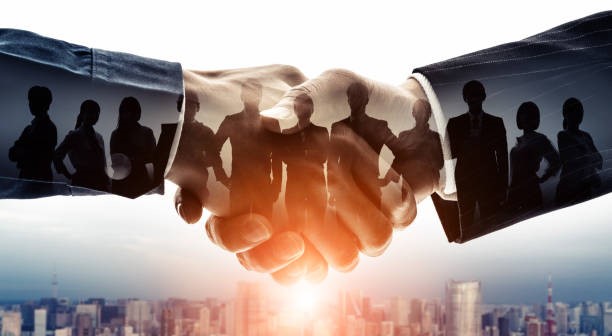 SilverSky plans to acquire ACSG
SilverSky, the cybersecurity company, decided to acquire Advance Computer Solution Group (ACSG) with the aim to enhance its footprint in major industries, including education. This step marks the initiation of a journey of acquisitions as the company plans to undergo many more in the future.
Advance Computer solution group is an IT services group that offers various software solutions to meet clients' needs. SilverSky states that this association is a step by the company to enhance its customer base in the areas of higher as well as in K-12 education.
SilverSky is headquartered in Milford, Connecticut, and is committed to providing a comprehensive set of products and services for compliance and cybersecurity. Its offerings include managed detection and response (MDR) services.
The partnership will broaden SilverSky's offerings, as specified by the company in its statement. It also highlighted that, before the acquisition, ACSG appeared on the Inc. 5000 List thrice, and it experienced 80% growth in the prior three years.
Also read: Deloitte announces cybersecurity acquisition to strengthen its capabilities.
Richard Dobrow heads SilverSky. After the association, Justin Jackson, the CTO and CEO at ACSG, will become the CTO of SilverSky. He will remain in New Jersey.
While announcing the acquisition, Richard Dobrow welcomed Justin on Board. He pointed out that this relationship will not only bring significant growth in the education sector, but through the expertise of Justin, they plan to also offer distinct leadership as they extend their role as one of the most trusted MDR providers in the cybersecurity umbrella.
Justin, as a CTO, also showed enthusiasm in working with one of the best teams in the industry, where he looks forward to building upon the company's XDR and MDR offerings. He also stated that SilverSky is a trusted source among the customers within industries targeted by attackers, and so he looks forward to using his knowledge and expertise in an attempt to further come up to the expectations of the customers.