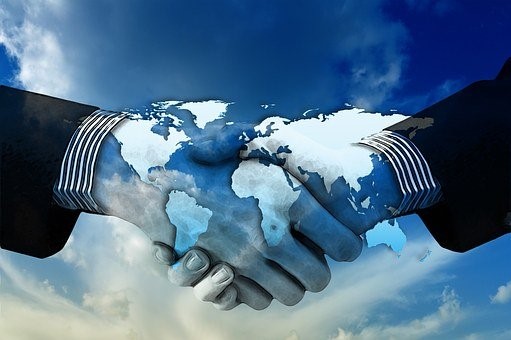 Singapore and the US to jointly expand their cooperation on cybersecurity
Singapore and the United States are looking forward to jointly increase their cooperation on cybersecurity. Both countries have signed a memorandum of understanding (MoU) intended to strengthen sharing of information and developing cybersecurity exchanges between them.
The agreement was the result of US Vice-President Kamala Harris' visit to Singapore. The MoU was signed by the chief executive of the Cyber Security Agency of Singapore (CSA), David Koh – who is also responsible for maintaining the security of Singapore's cyberspace – and director of the US Cybersecurity and Infrastructure Security Agency (CISA), Jen Easterly – who leads the country's attempts to secure and improve the resilience of its physical as well as the cyber infrastructure.
Koh also pointed out that Singapore and the United States are both sincerely interested in improving their cybersecurity cooperation. This is mainly due to the fact that cyber security is important for both countries to enjoy the benefits of digitalization to grow their economies and enhance the lives of the people.
He further added that the MoU is an evidence of their vision to work with each other leading to a stable, safe, resilient, and interoperable cyberspace. For this, they are keen to work with the US to solidify cybersecurity cooperation between the countries.
Along with the goals of enhanced information sharing, the action also looks forward to extend the cooperation along with diving into arenas involving technologies and research and development.
Easterly also pointed out that Cyber threats are not limited to borders, and so international collaboration is an important element of the Biden-Harris administration's methodology related to cybersecurity.
She further added that the MoU allows them to empower their current partnership with Singapore in order to work in conjunction with each other to jointly protect and defend against the threats in the present while securing against future risks.
This agreement is another step towards achieving collective cybersecurity goals among countries. For this purpose, many companies and groups are also undergoing mergers and acquisitions to strengthen their practices in this important field.