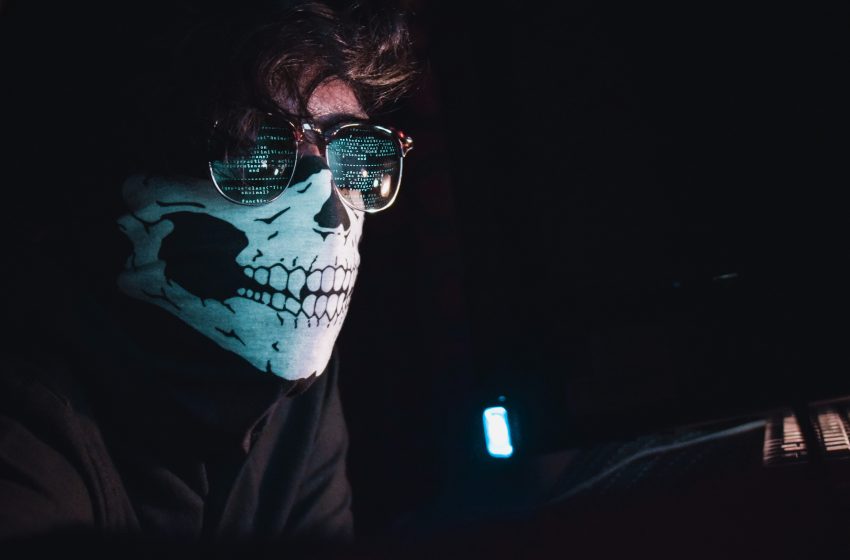 Singapore-based cryptocurrency firm suffered a devastating hack
On December 26, 2022, a Singapore-based cryptocurrency firm suffered a devastating hack, resulting in the loss of more than $10 million worth of digital assets.
The company, which has not been named in reports, was targeted by skilled cybercriminals who were able to breach the firm's security systems and gain access to its digital wallets. The attack, which occurred on Boxing Day, was a major blow to the company and its customers, who had entrusted their assets to the firm for safekeeping.
The hack has sent shockwaves through the Singaporean cryptocurrency community, raising concerns about the security of digital assets and the measures being taken to protect them. Many industry experts are calling for greater regulation and oversight in the cryptocurrency sector, arguing that the lack of standards and protections has made it easy for hackers to target exchanges and other firms.
The Singaporean authorities are currently investigating the hack and working to track down the perpetrators. In the meantime, the affected company has vowed to do everything in its power to recover the lost assets and ensure that its systems are secure going forward.
The attack serves as a reminder of the importance of taking appropriate security measures when dealing with digital assets. Cryptocurrency firms and individual investors alike must be vigilant in protecting their assets and ensuring that they are stored in secure wallets and exchanges.