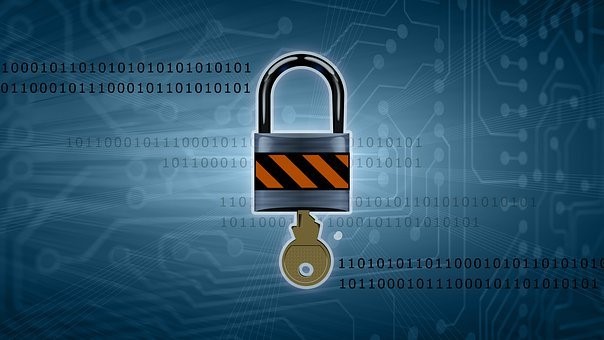 Syniverse discloses that it was hacked
Syniverse, the handler of billions of text messages every year, revealed that hackers had access to its system for years.
The company is a part of the global telecommunications infrastructure that is utilized by industry giants including AT&T, T-Mobile, Verizon, and several others all over the world. It quietly revealed that hackers had been inside its systems for many years. This impacted over 200 clients of the company along with millions of cellphone users worldwide.
Syniverse disclosed in a filing with the U.S. Security and Exchange Commission that an unidentified body gained access to databases within its network on different instances and the login information that granted access to and from its EDT environment was compromised for around 235 of its customers.
Also Read NEISD's payroll email hacked
According to a former Syniverse employee who worked on the EDT systems, these systems have data related to all types of call records.
Syniverse chose to remain silent on the extent of the breach and what details of the data were affected. As per an employee at a telephone carrier, this hacking could give access to metadata such as length and cost, the engaged party's numbers, their location, along with the content of SMS text messages.
Syniverse is an exchange platform for carriers all over the world sending billing information back and forth to each other, and so it carries sensitive info too. The company said it identified the breach in May this year, where the hack began exactly five years ago.
In a recent press release, the company stated that the world's largest organizations along with many mobile carriers depend on Syniverse's global network to bridge mobile ecosystems and safely transform data, allowing for billions of transactions, communications, and connections.
According to security researcher Karsten Nohl, since Syniverse has access to the connection of hundreds of millions of people around the world, a breach of one of Syniverse's main systems is a disaster in itself. He added that their systems have direct access to phone call records and text messaging and secondary access to Internet accounts due to 2-factor authentication. This hacking will facilitate access to Google, Microsoft, Facebook, Twitter, Amazon, and all other accounts.
This clearly means that the years-long data breach can affect millions of cellphone users, subject to the carriers that were affected.