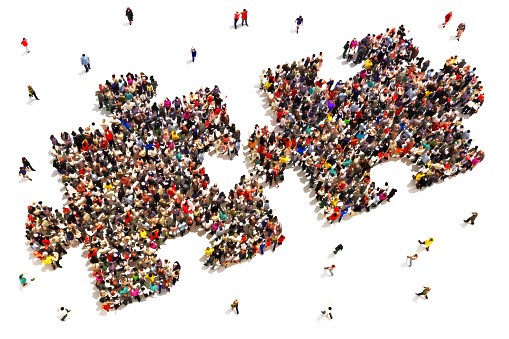 Tesserent acquires Loop Secure
Tesserent announced the acquisition of Loop Secure, the Sydney-based company, for $13.4 million in both cash and stock.
Tesserent is an ASX-listed cybersecurity service where its 360 strategy is designed to simplify cybersecurity for the clients to achieve full end-to-end protection of their digital assets.
Loop Secure is headquartered in Sydney and has operational offices in Melbourne and Brisbane. It has been known to be a specialist in delivering services to manage cyber risk and protect assets. Its spheres include managed security, governance, risk, and compliance (GRC) and offensive security services. The company also has a security operations centre (SOC) in Melbourne.
Tesserent stated that this relationship would boost the capabilities of its Cyber 360 security platform, which include red teaming, MFA projects, endpoint protection, and threat hunting.
Loop Secure Chairman Adam Davenport showed his enthusiasm and said that after performing in the market for more than 15 years, they are delighted to become a part of the Tesserent group.
He added that this is a strong step in providing Loop Secure with the instant access to extensive resources and greater opportunities. This transaction will allow them to continuously serve in the domains of monitoring, consulting, and solutions.
Tesserent also portrayed contentment by stating that Loop Secure has an unmatched operating record. Geoff Lord, Tesserent chairman, also welcomed Loop Secure to the TNT group. He acknowledged that this measure would strengthen their position in the cybersecurity field and will contribute to their annual turnover as well as their revenues.
The $13.4 million price tag of the acquisition is a combination of cash and stock, where $9 million will be in cash and $4.45 million in Tesserent shares.
Acquisitions in the cybersecurity arena are rising with each passing day, where both the companies that build the relationship aim to benefit from the partnership and look to expand and boost their service scope. For more insight on this, also read SilverSky plans to acquire ACSG to enhance its footprint in major industries.