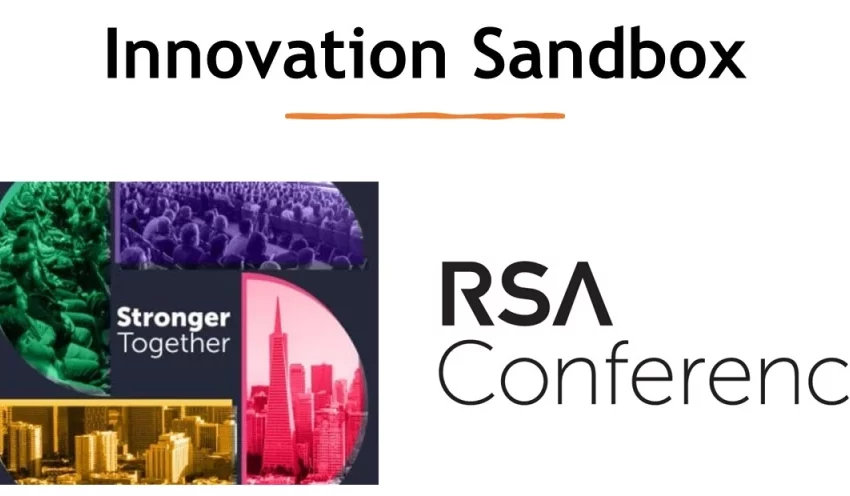 TOP 10 Finalists of RSA 2023 SANDBOX: A Breakdown of the Most Innovative Cybersecurity Startups
Astrix Security
With Machines outnumbering Human beings, CEO and CO-Founder Alon Jackson pitched an enterprise security solution that protects Non-Human Identities. He stated in his pitch: "For every 1000 employees, they found more than 10,000 app connections!". this leads to certain attacks such as Supply Chain Attacks, Data breaches, and Compliance Violations. he also stated that over the last decade, thousands of organizations were where auth tokens were breached and APis were used against them.
Astrix Security provides decades of identity security not to everyone but to everything from SAAS to the Cloud and going on the extra Astrix Security became the first to provide VPNs for applications. Alon Jackson stated. With a single non-intrusive connection, their company can analyze auth tokens, apps, and keys all in one place. They also revolutionized 3rd party risk by modernizing threat detection tools and scraping the vendor score. With the latest threat analyzer and behavioral detection, Astrix Security can effectively remediate the threat with automated guardrails and collaborative end-user workflows.
Astrix Security partners with some of the best companies out there and they are here to revolutionize enterprise security so people can use apps with ease to get their work done. moreover, Alon Jackson provided insight into their team which you can see on their website.