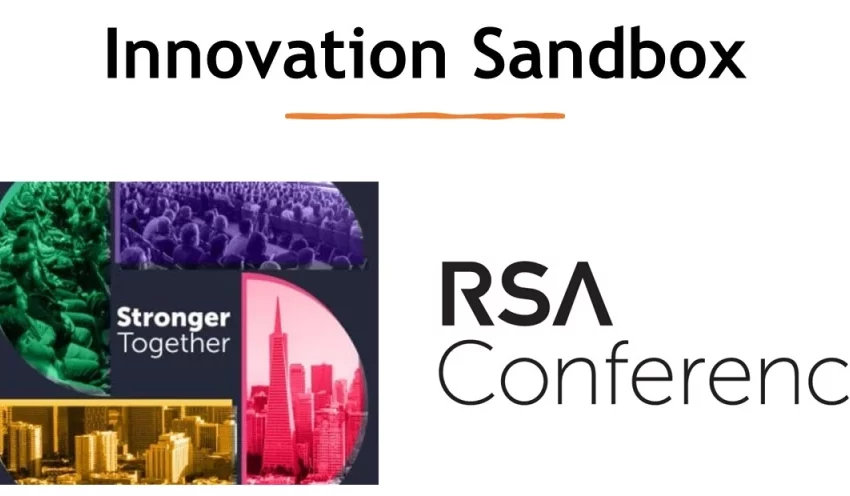 TOP 10 Finalists of RSA 2023 SANDBOX: A Breakdown of the Most Innovative Cybersecurity Startups
Endor Labs
Endor Labs is a cybersecurity company that provides services related to open-source products. explained by the CO-Founder and CEO Varun Badhwar in his pitch at the SandBox event. Varun emphasized the fact most companies rely on the open source code without actually realizing that. He stated that 95% of vulnerabilities exist in those libraries that come with the whole package which the companies don't even focus on with the open-source repository. Moving on he also pointed out that the US government in 2023, considers open-source software or codes as national security issues. Varun stated that he and his partner quit leading cybersecurity companies to focus on this problem when they found Endor Labs 18 months ago and now are fortunate to be leading in securing this issue. So what does their platform do to tackle such problems he asked.
Endor Labs has built a massive internet scaling infrastructure scanning over 47 million open source repositories and growing every day focusing on their source code, Libraires, their metadata structure most importantly building a report around it for software companies for helping them integrate such code in their software development lifecycle so they cannot be open to such threats moving forward. Empowering that, Endor Labs launched DroidGpt, a platform for developers to ask simple questions regarding open-source libraries like what to use in certain coding scenarios and what the library is for certain problems here.
Their software delivered solutions for the biggest developers' problems, the SEA tools delivering the alerts they received frustrating them. their software solved this problem by scanning the software and doing program analysis to find out what program to use and how to use them in their projects and basically providing evidence-based reachability and vulnerability prioritization.
Lastly providing insights to their partners and funding, Varun concluded his pitch.