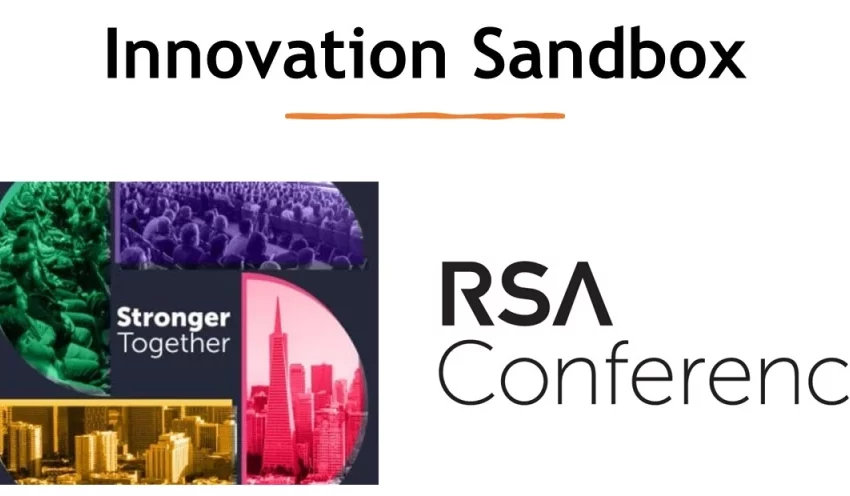 TOP 10 Finalists of RSA 2023 SANDBOX: A Breakdown of the Most Innovative Cybersecurity Startups
Dazz
CEO and CO-Founder Merav Bahat and his partners Tomer Schwartz and Yuval Ofir left their former companies to build Dazz to tackle the biggest security problems, as Merav stated in her opening to the pitch. her main point of focus was cloud security and how cloud remediation is broken. She stated that the company has invested millions and still it is not secure. cloud security risks are still growing, MTTR is taking weeks or months and it's a high-cost and complex issue. Log4shell company approached their company with a problem consisting of over 3000 vulnerable containers which they were able to reduce down to 62 docker files eventually helping them trace down the problem.
Cloud remediation is a data problem that they tackle by connecting dots across the internet platforms to find a certain route. these routes lead to the problem faster and help to eliminate the issue quicker. Dazz introduced a new platform called the DAZZ cloud remediation platform backed by seven patents. the Platform has three steps:
Discover: In which they map the entire development process and find risks.
Reduce: Collecting the data, and analyzing and prioritizing it for the developers.
Fix: providing a platform for developers to fix those issues in their own environment.
This all brings the Dev teams and Security teams together to solve security problems and operate smoothly with one another.